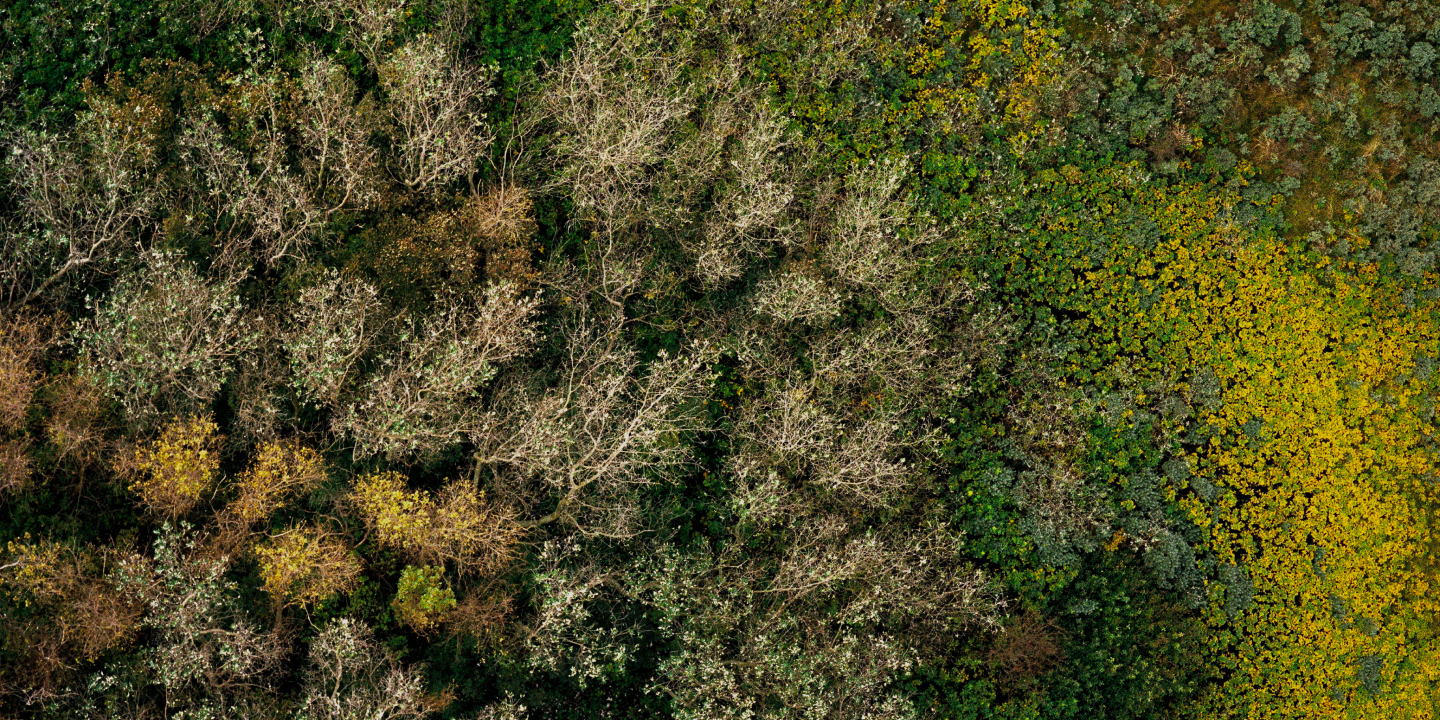 Getting acquainted
Let's make finance personal
Most of all, what we aimed for when we founded United in 2006 was freedom. Freedom to provide high-quality, flexible, and truly personal service to our clients. Freedom to go the extra mile – and a few more. That is still what makes us tick.
We are United
Our company name breathes our strong team spirit, and reflects our essence: uniting disciplines, connecting networks and crossing borders to create the best solutions. With our own fully-licensed bank, we are your "one-stop shop", providing a comprehensive range of integrated financial and legal services, delivered from the jurisdictions you need.
Our commitment
With 150 legal and financial experts, serving 3000+ clients globally, our outstanding service has earned us many awards. Where our clients faced new challenges, we've consistently expanded the breadth and reach of our services to support them. What continues to drive us is what has defined us since day one: our commitment to provide truly personal service.
Meet our leadership
In financial services as we see them, people are the make-or-break factor. Individuals with expertise, intellect, and the ability to empathise with you. From its inception, United has brought together financial industry veterans with extensive experience in large multinational banks. However, it is within a smaller, independent company that they can truly provide the personal service we believe in. Meet the core of our management, who continue to thrive on personal interactions with you.
United clients
Besides wealthy individuals and family offices we have the privilege to cater for privately owned and publicly quoted corporate clients, including mid-sized companies and Fortune 500 companies, as well as international banks and state-owned companies. Our investment industry clients span from institutional investors to alternative asset managers, broker-dealers, and equity issuers. While their needs may vary, one thing unites them all: their appreciation for our personal approach to financial services.
Sector strengths
We choose to be modest in size, allowing us to give you genuine personal attention Nevertheless, our people – drawing also on our extensive integrated international network –have the sector knowhow and creativity to excel across a wide spectrum of industries.
Music, Entertainment
& Technology
Food, Beverages & Consumer Goods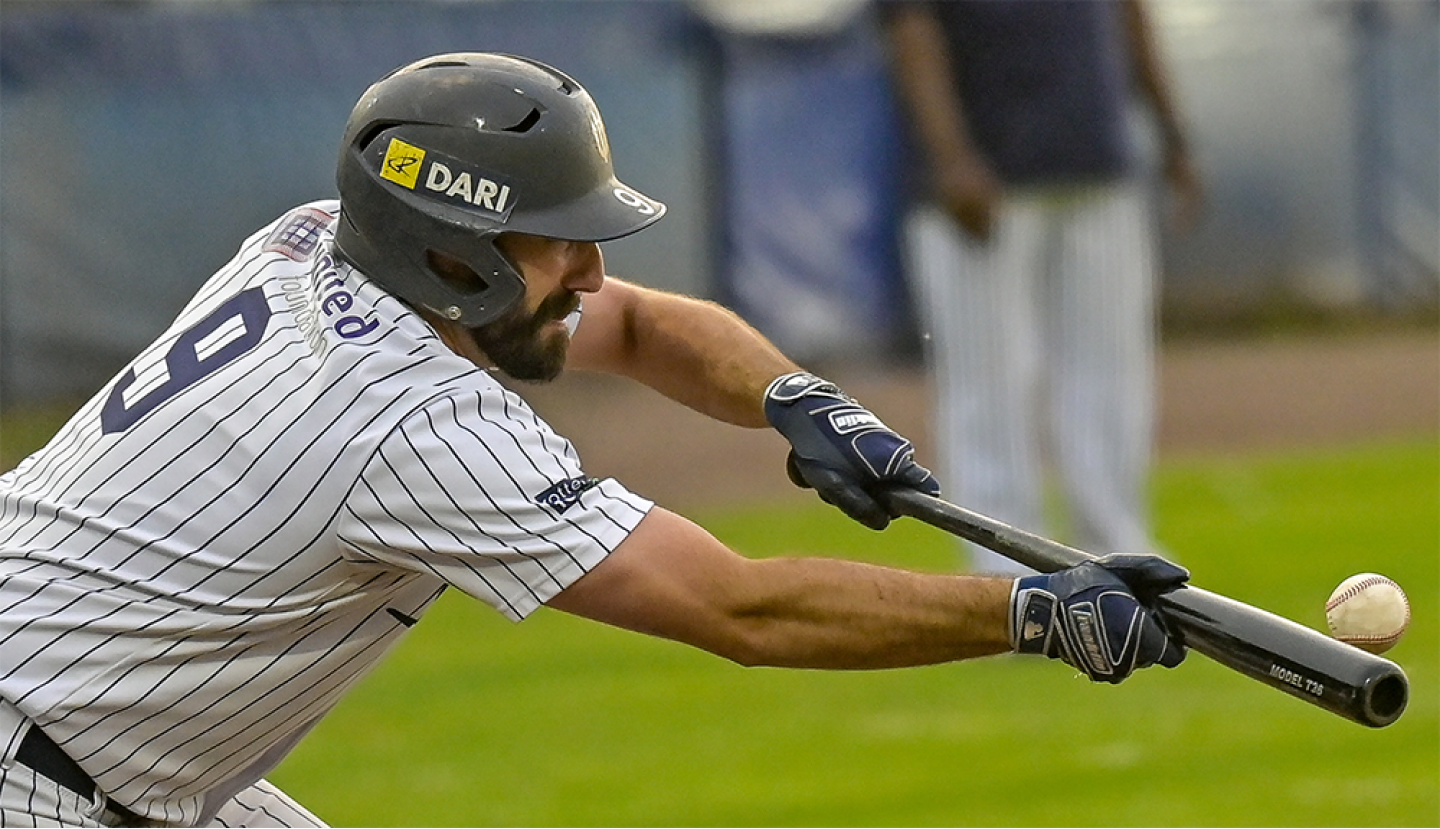 Corporate Social Responsibility
United honours its social responsibility as a company by:
Guaranteeing a safe and inclusive working environment to our staff
Observing and promoting the highest ethical standards in our industry
Contributing our expertise to policymakers
Facilitating the charitable activities of our clients
Sponsoring initiatives related to music, culture, sports and social development though our foundation.
Let's get acquainted
What's your unique story? What drives you? Let's talk, and inspire each other!