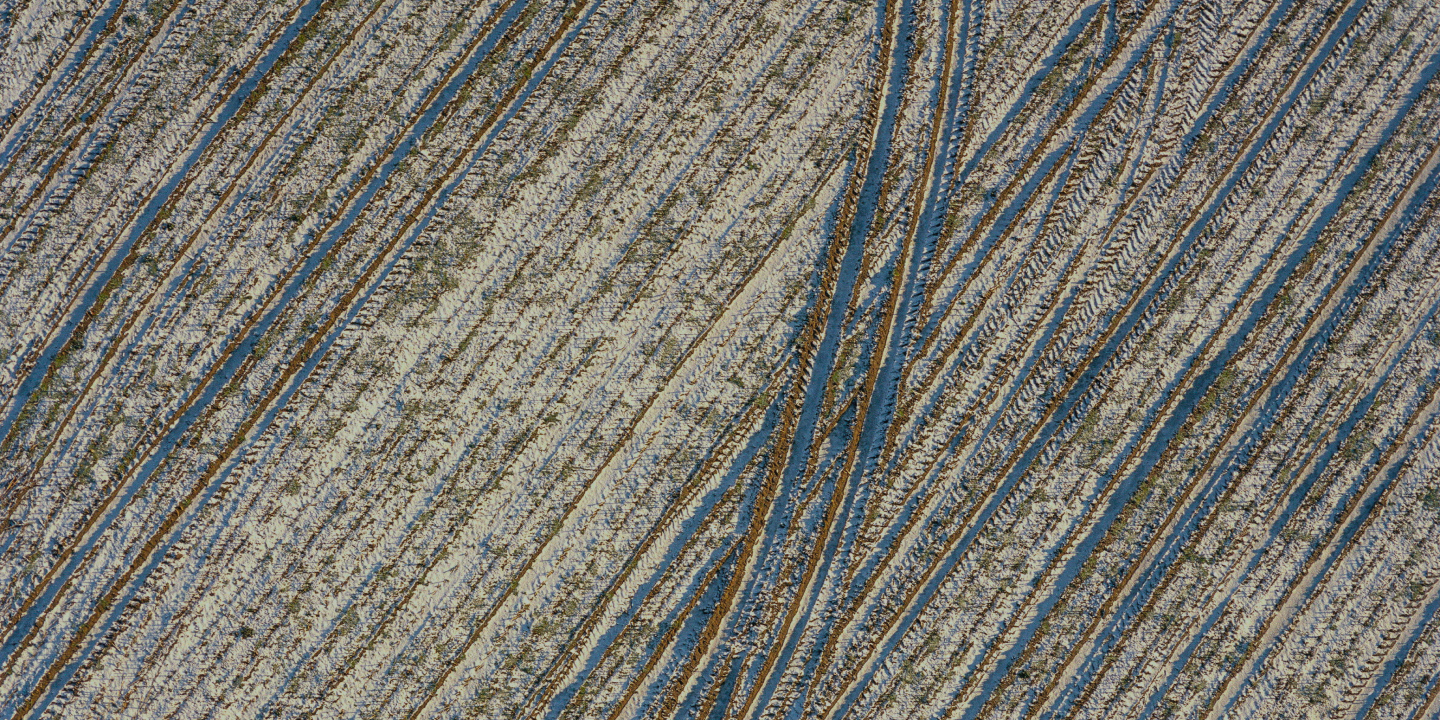 Infomedia
Let's share our best insights
Our press releases, announcements, white papers and interviews reflect who we aspire to be: not only first-class service providers, but also thought leaders in our industry.
Our added value
We pride ourselves in being a one-stop shop for the full suite of financial and legal services. But thanks to the people we employ, the markets we are at home in and the tools we possess, there are also specialist areas where we have a distinctive edge. Read all about our added value offerings in our brochures.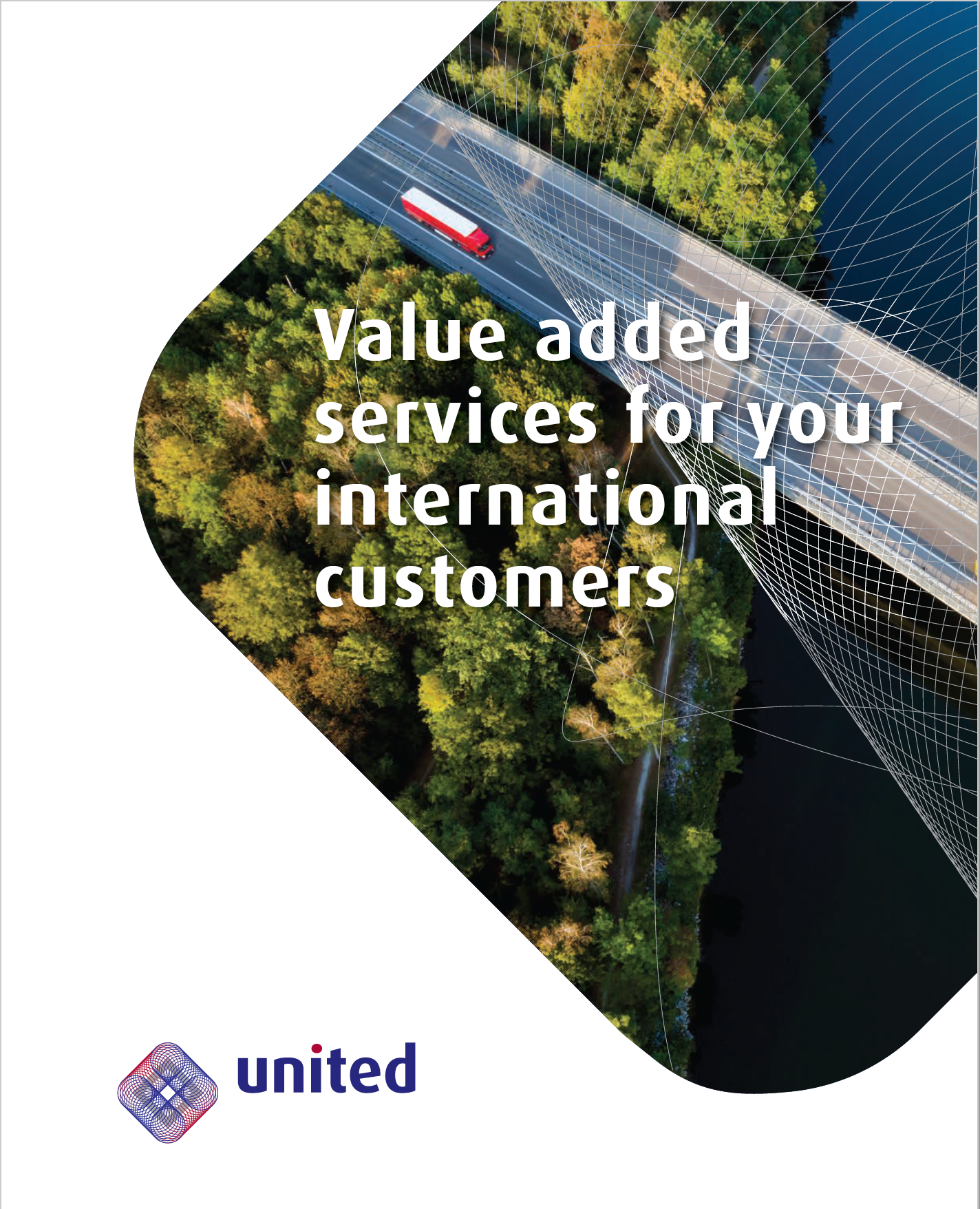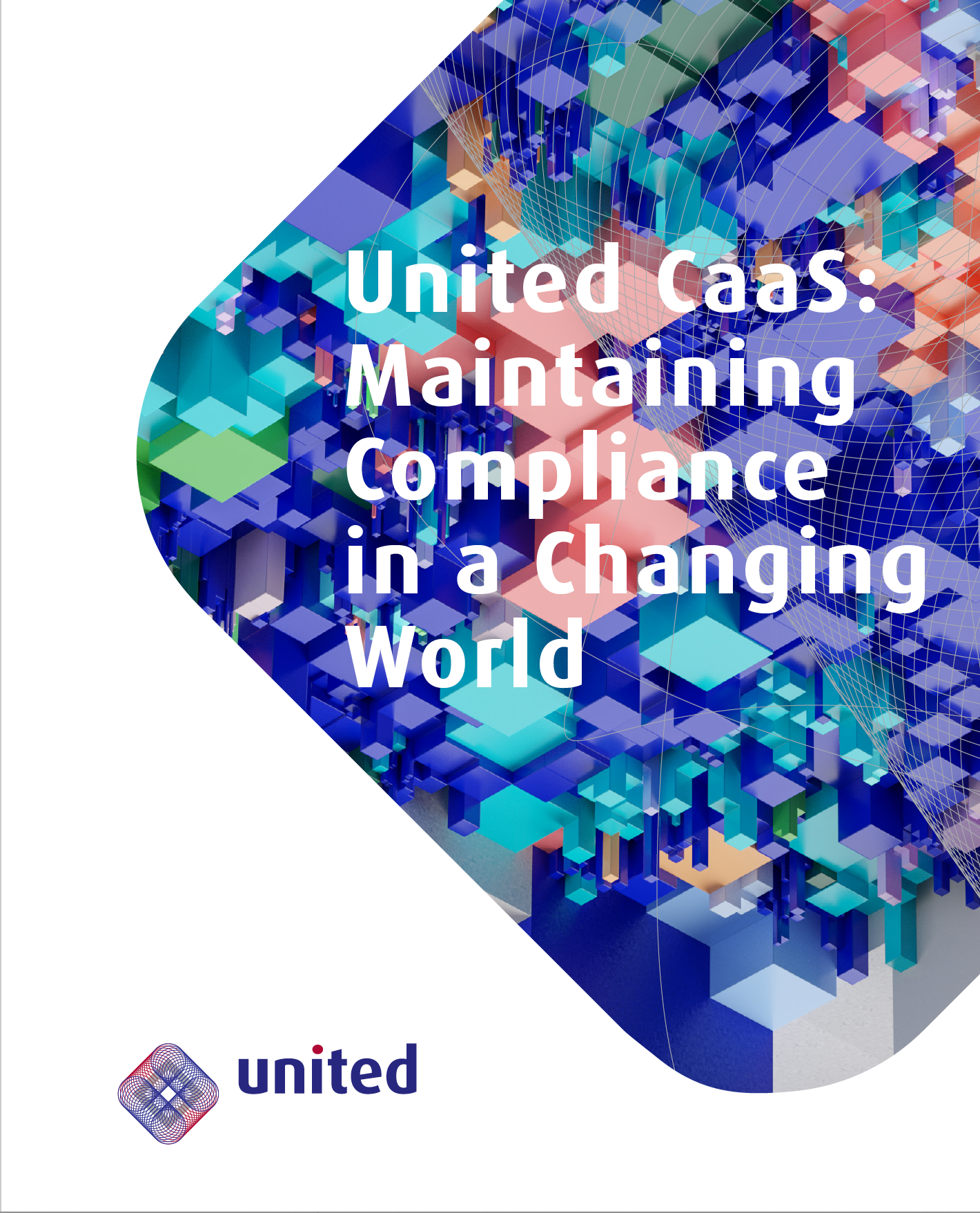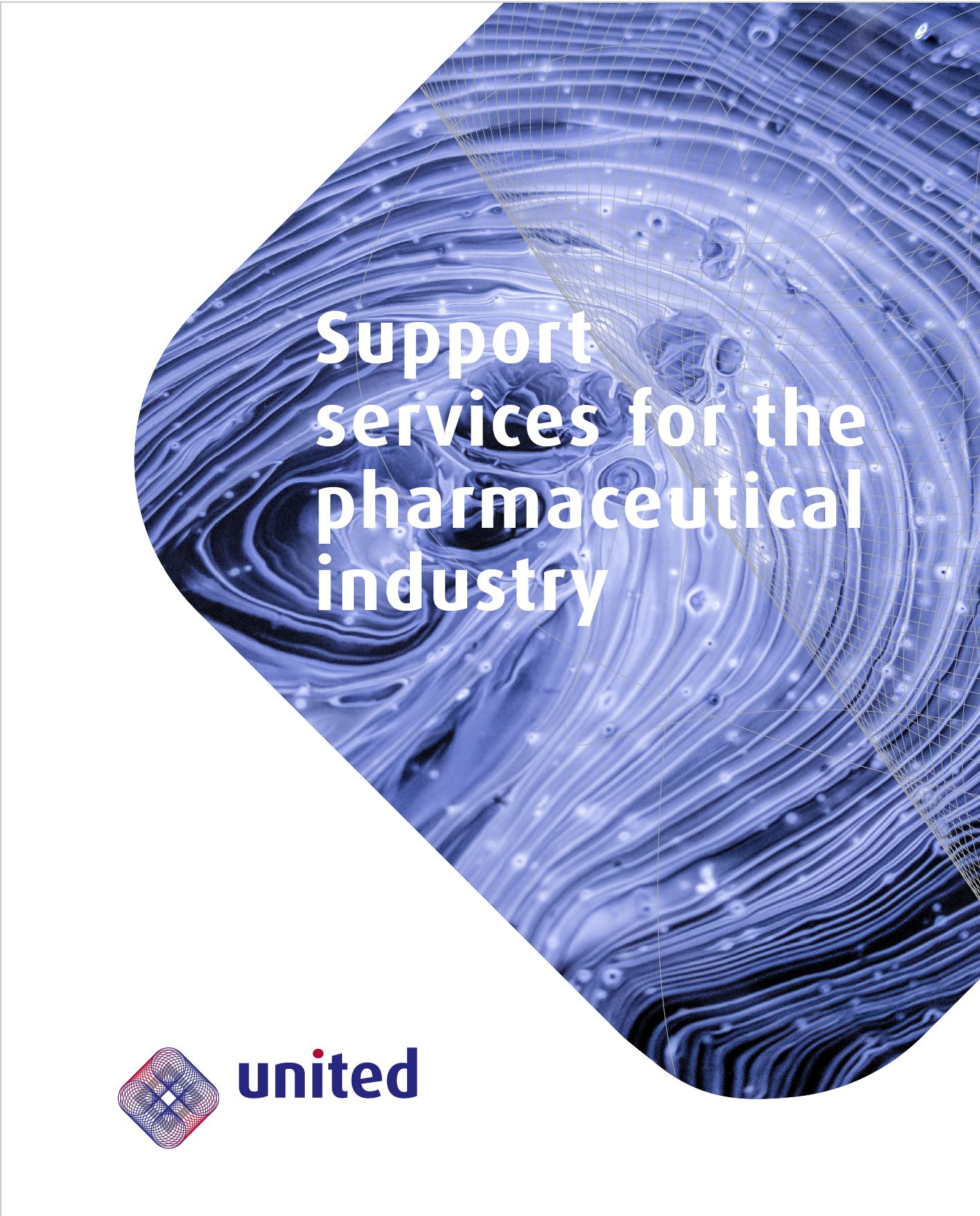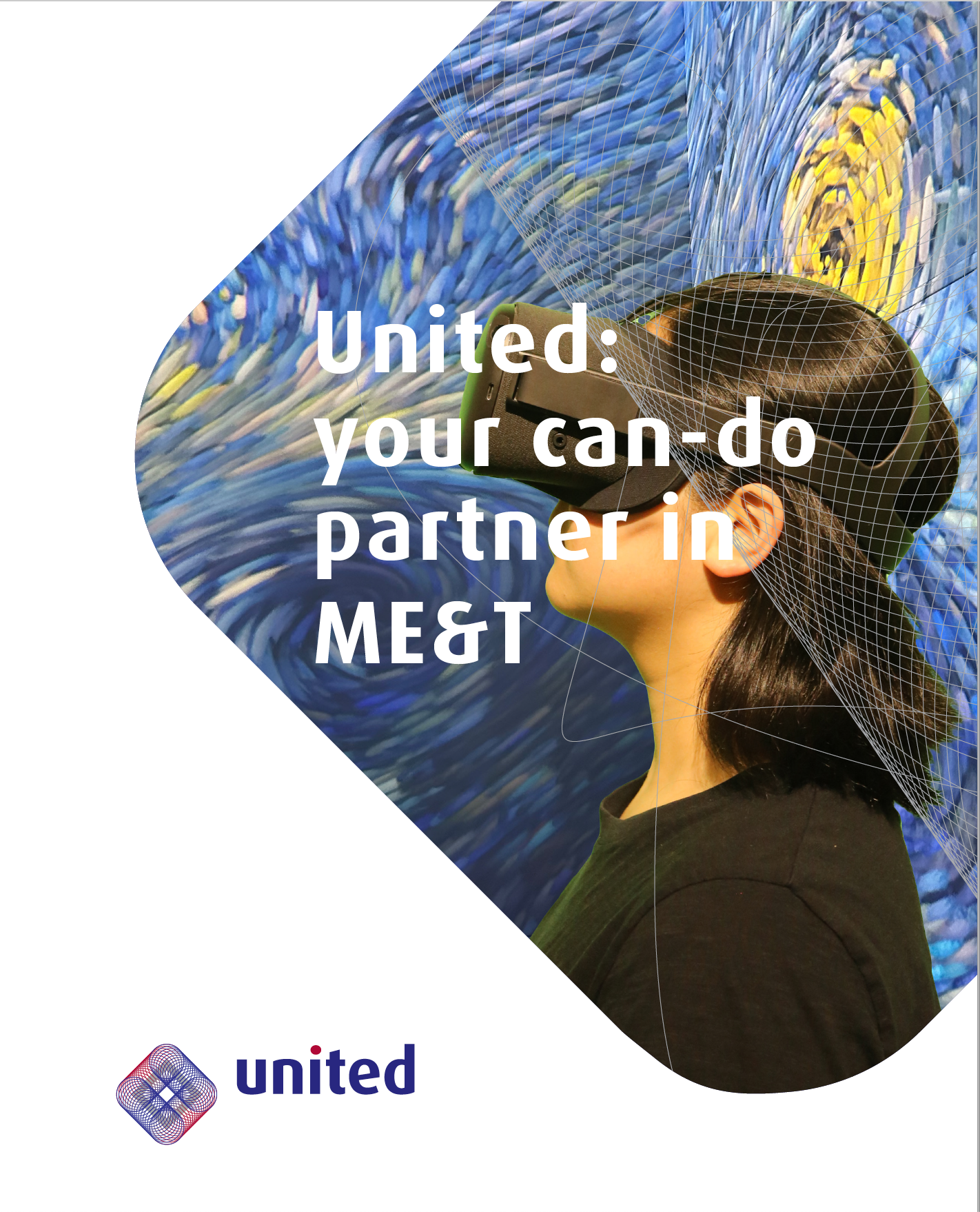 Legal fact sheets
Our experts are on top of changing legal requirements around the globe. We can help you deal with them – before they become issues. Our fact sheets offer up-to-date information on legislation in key jurisdictions.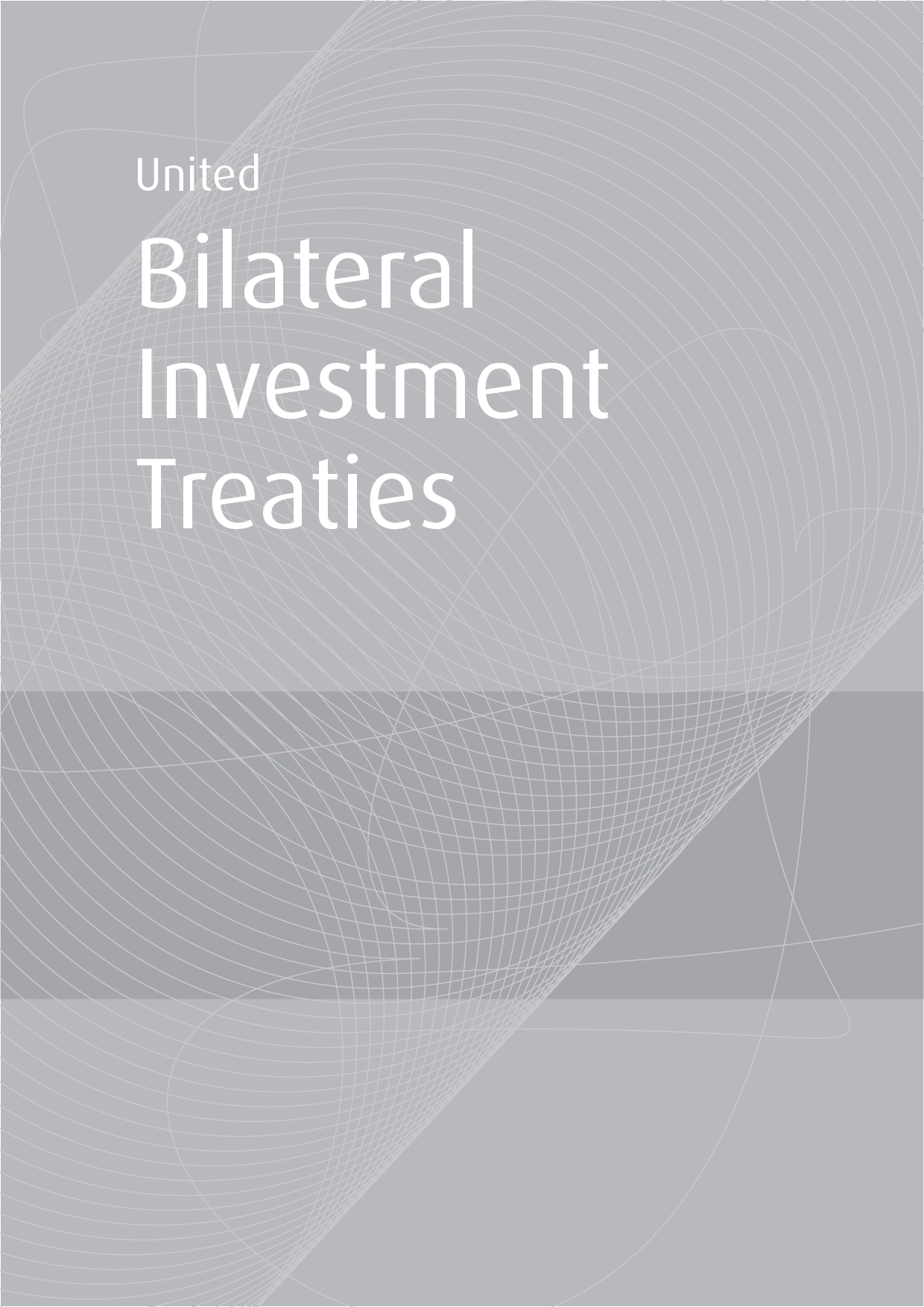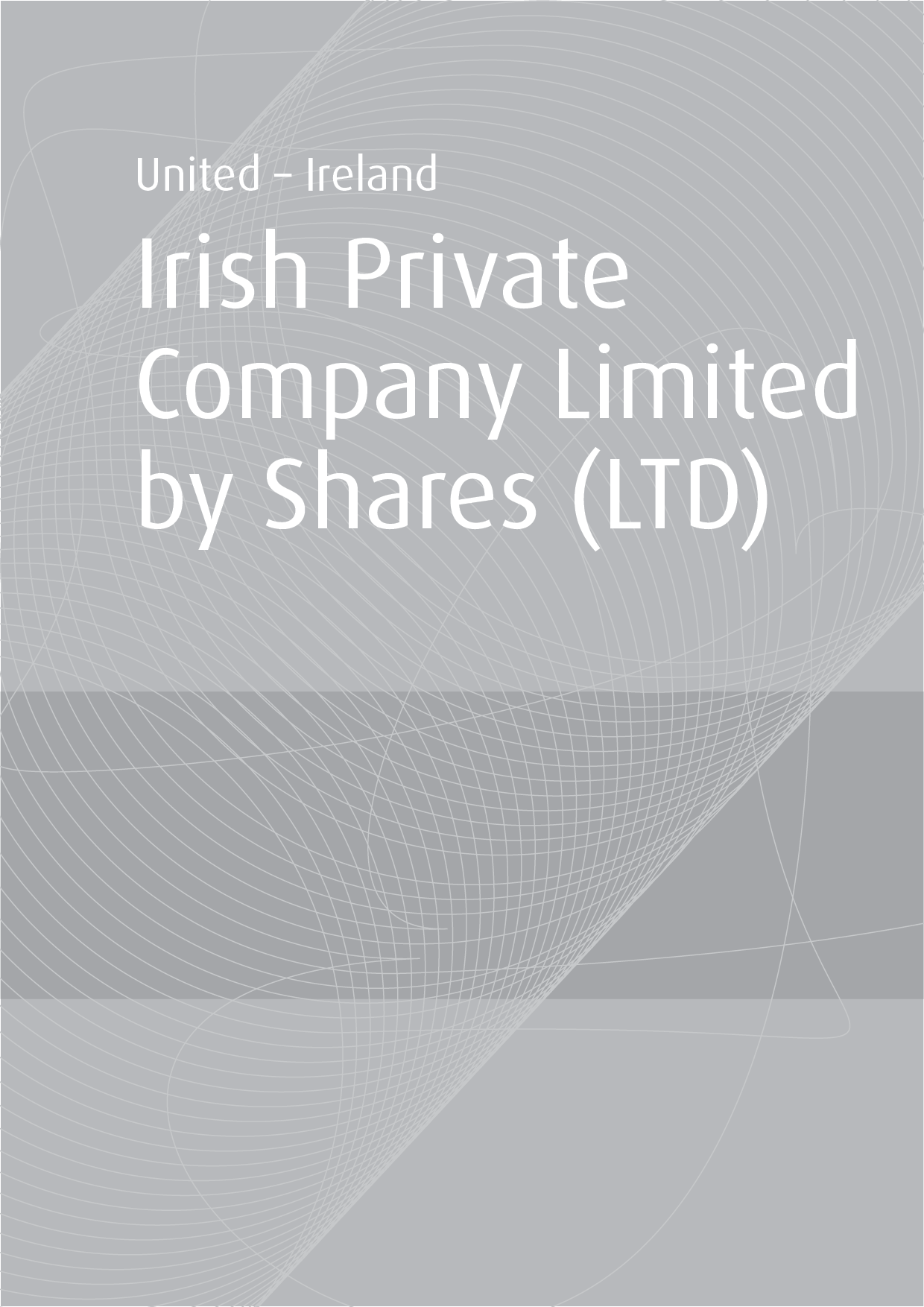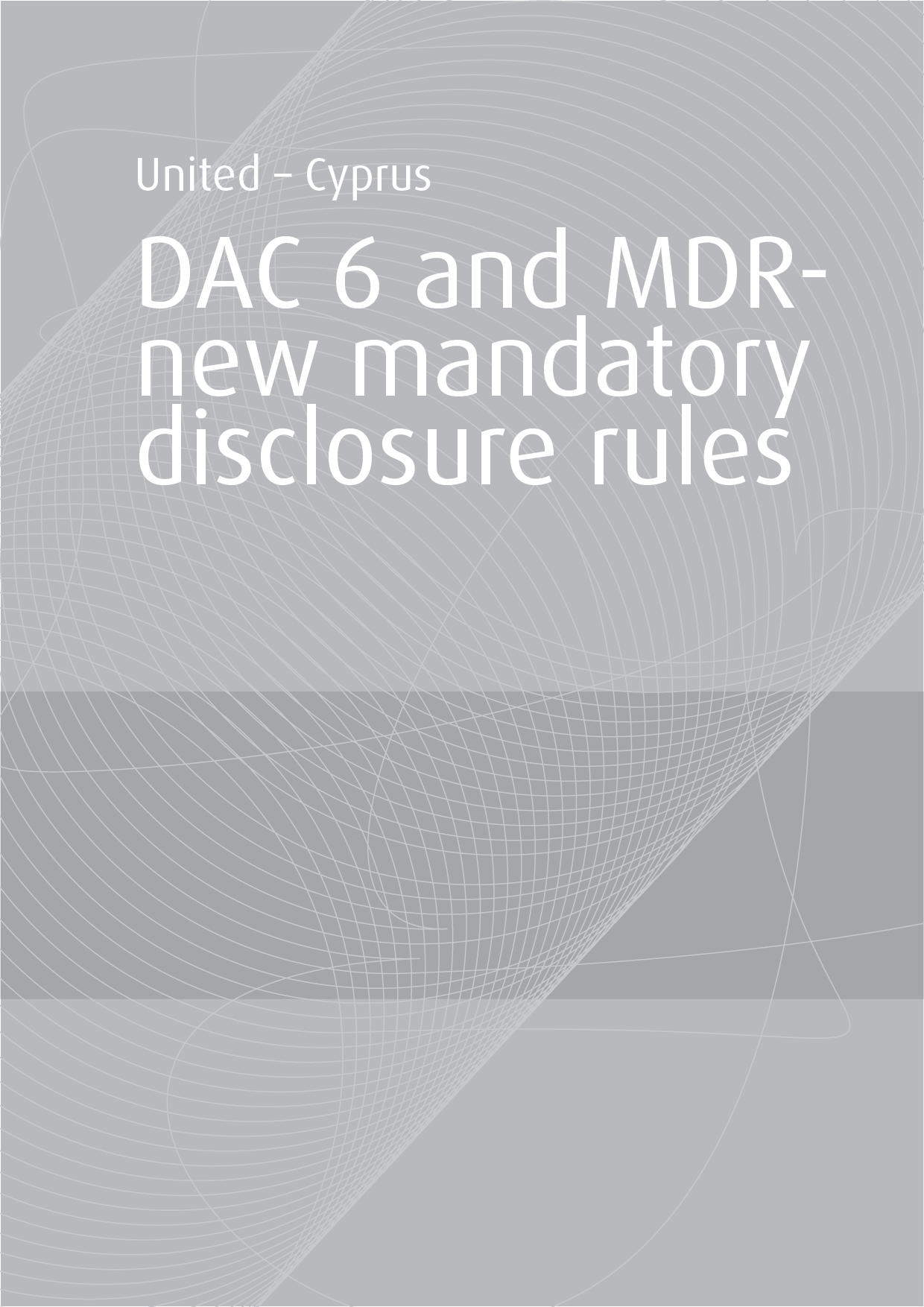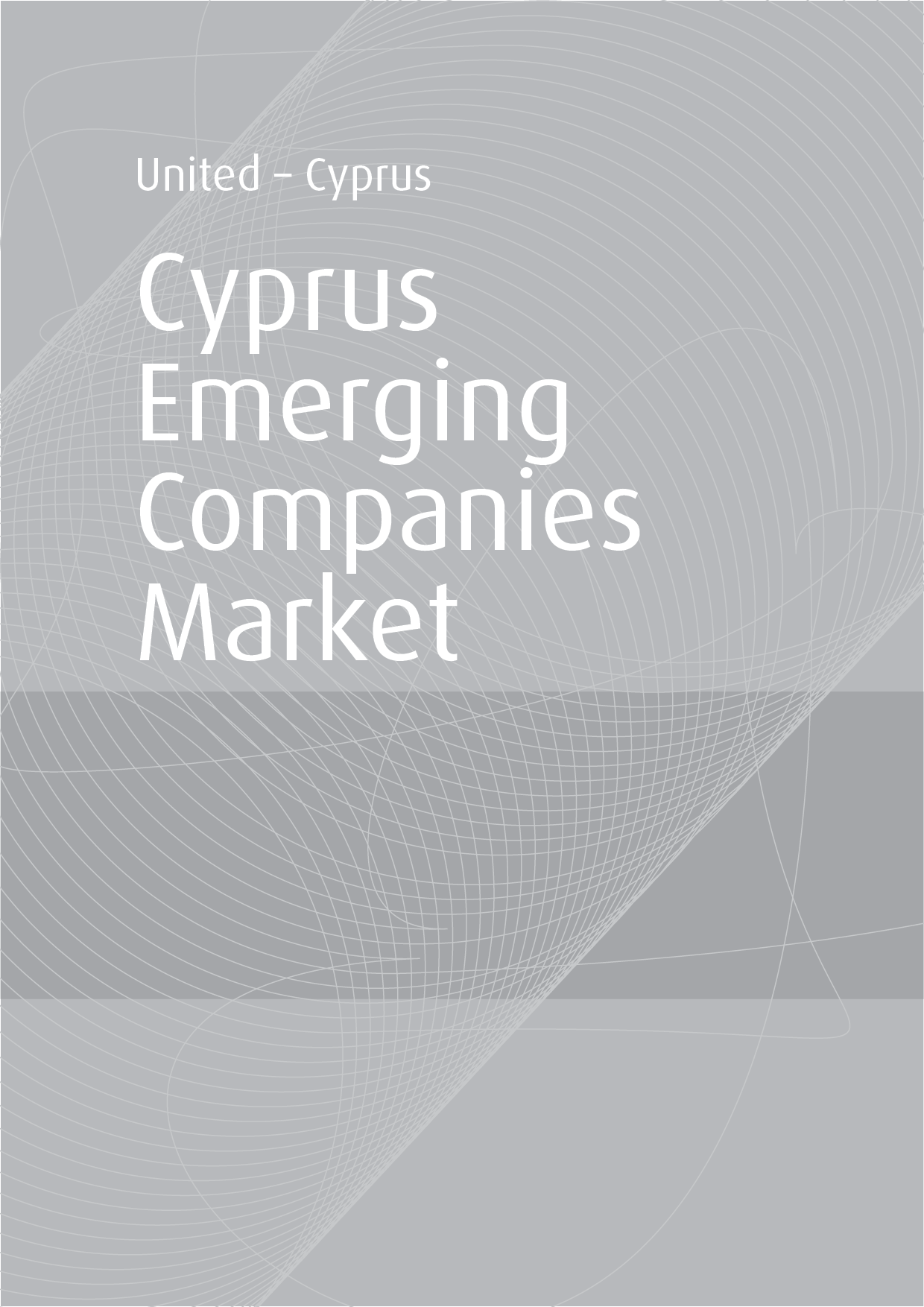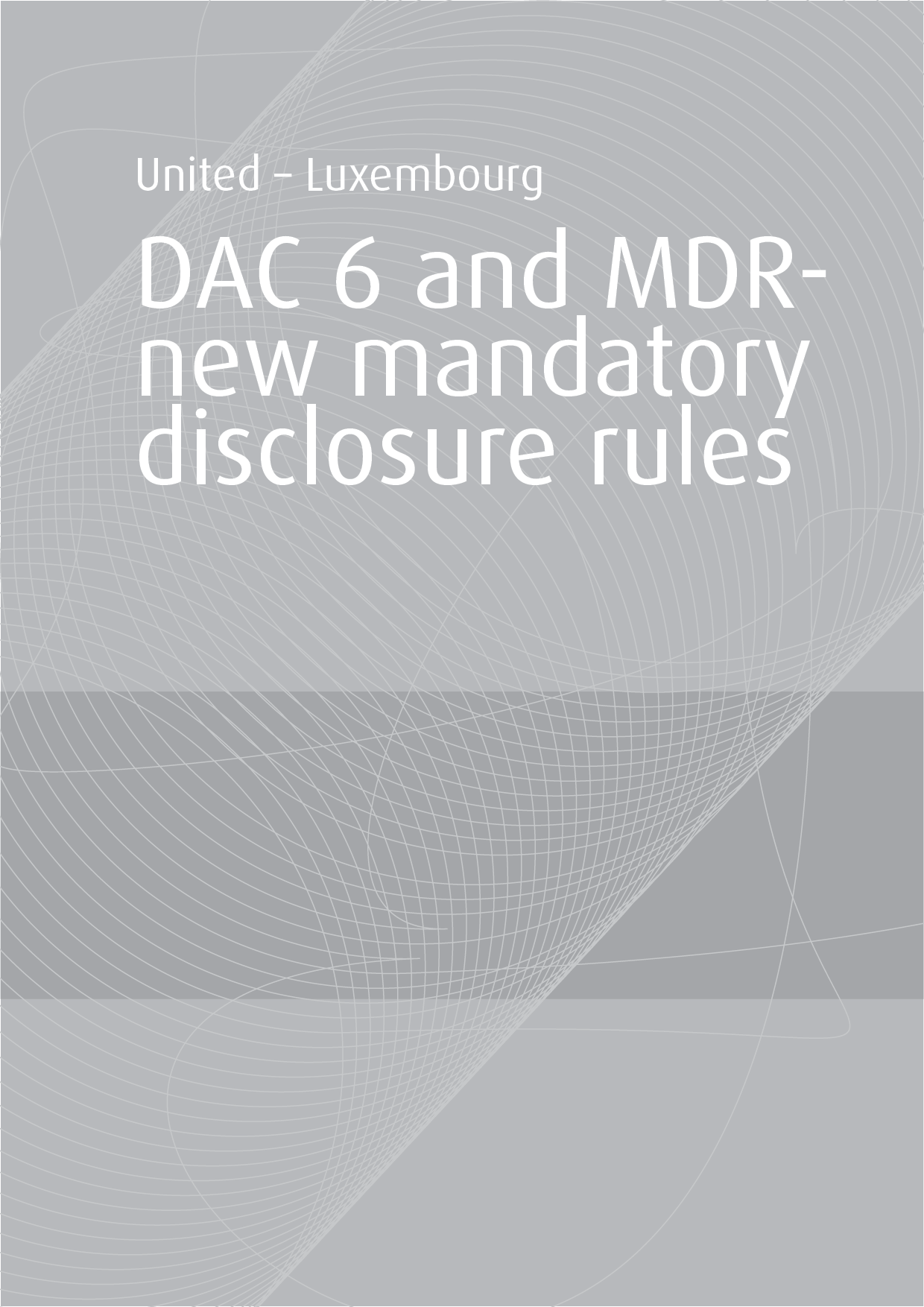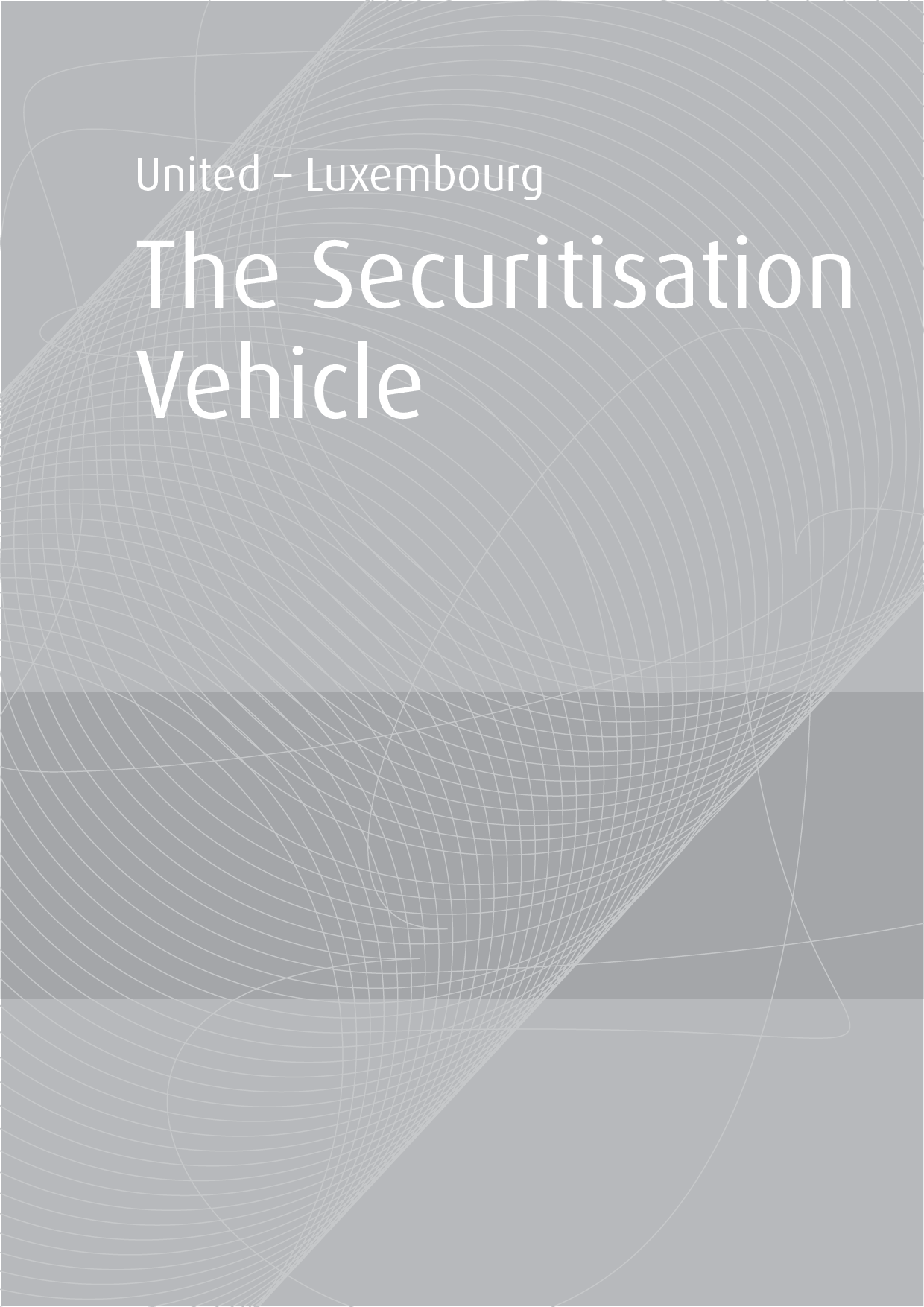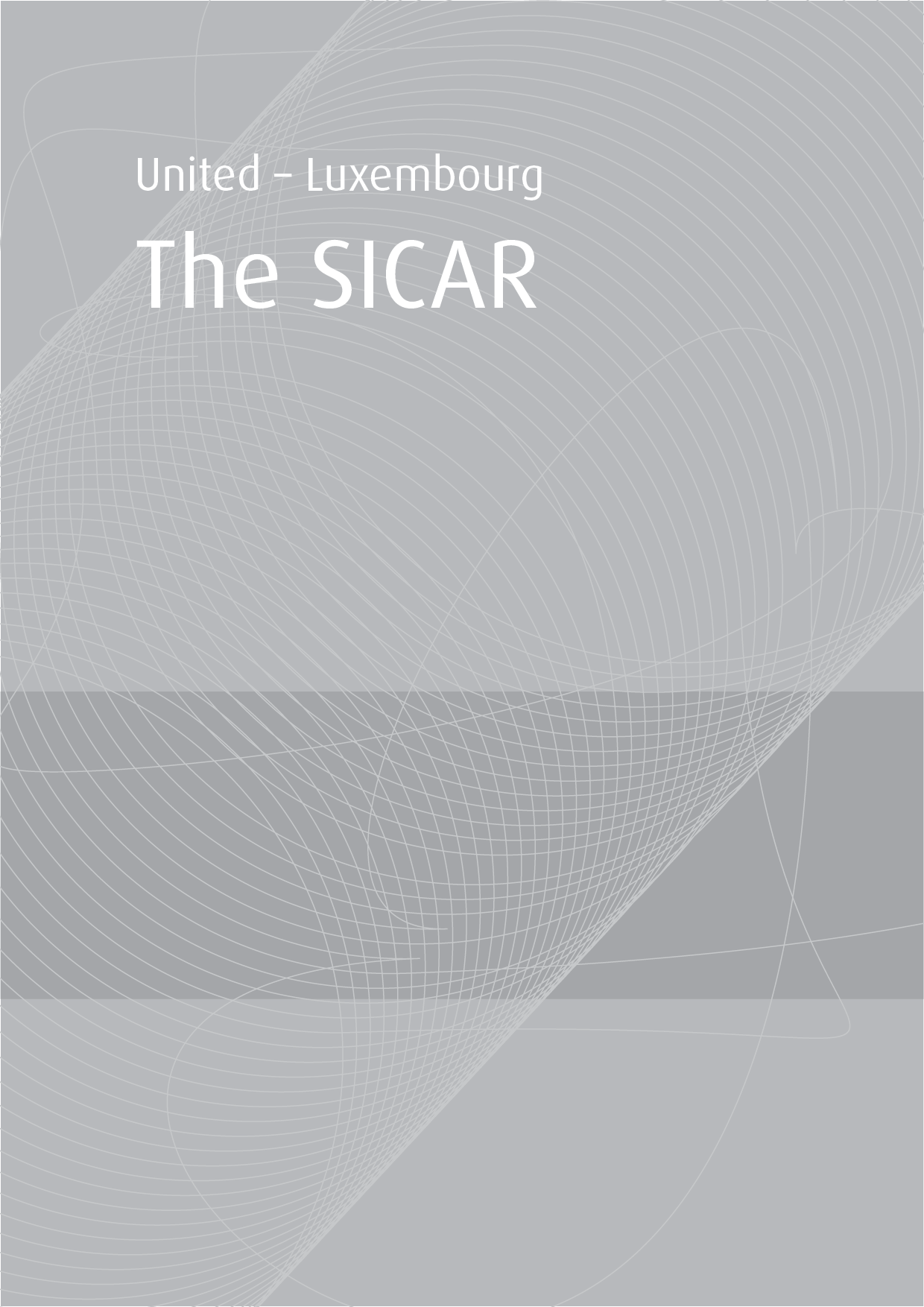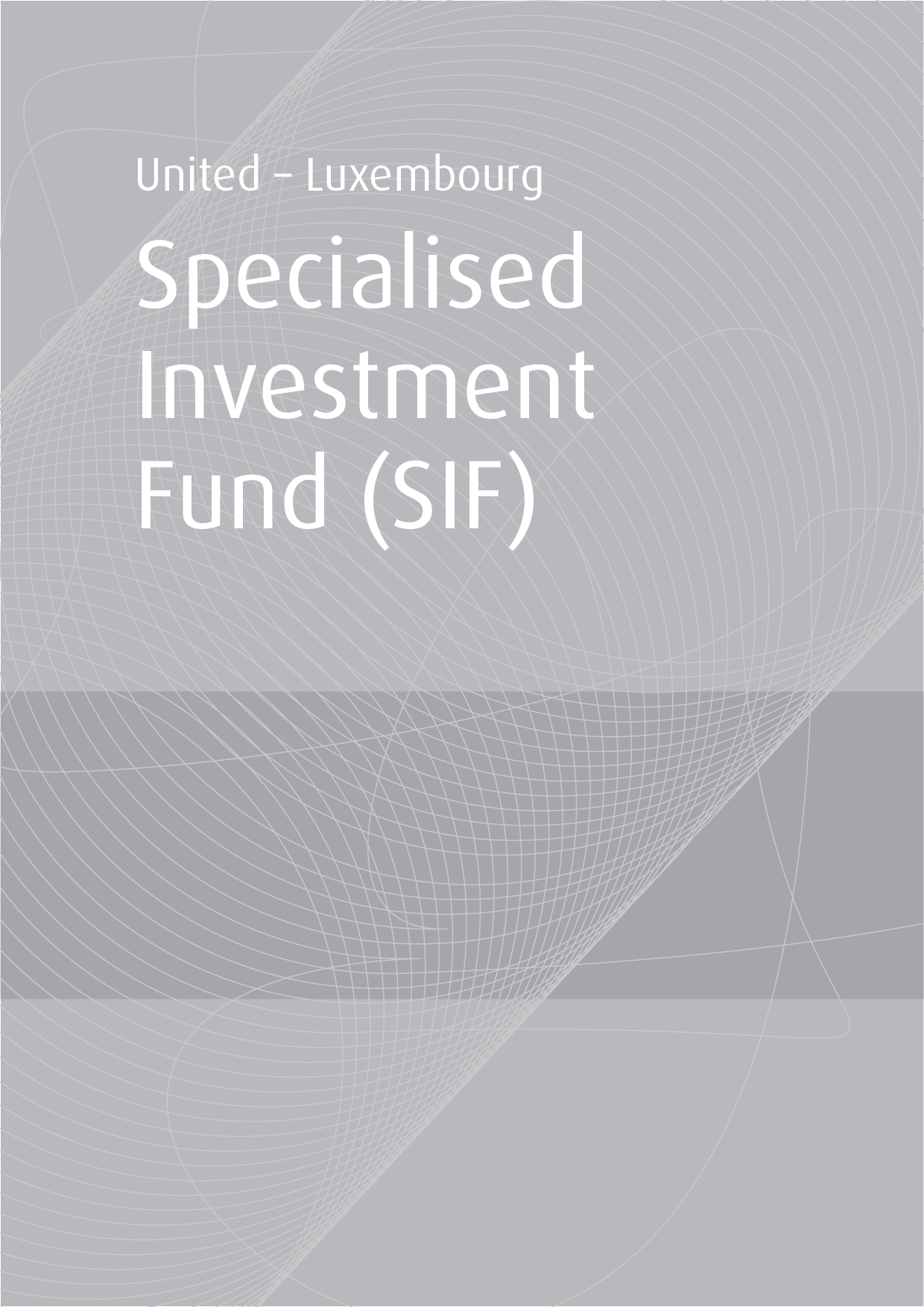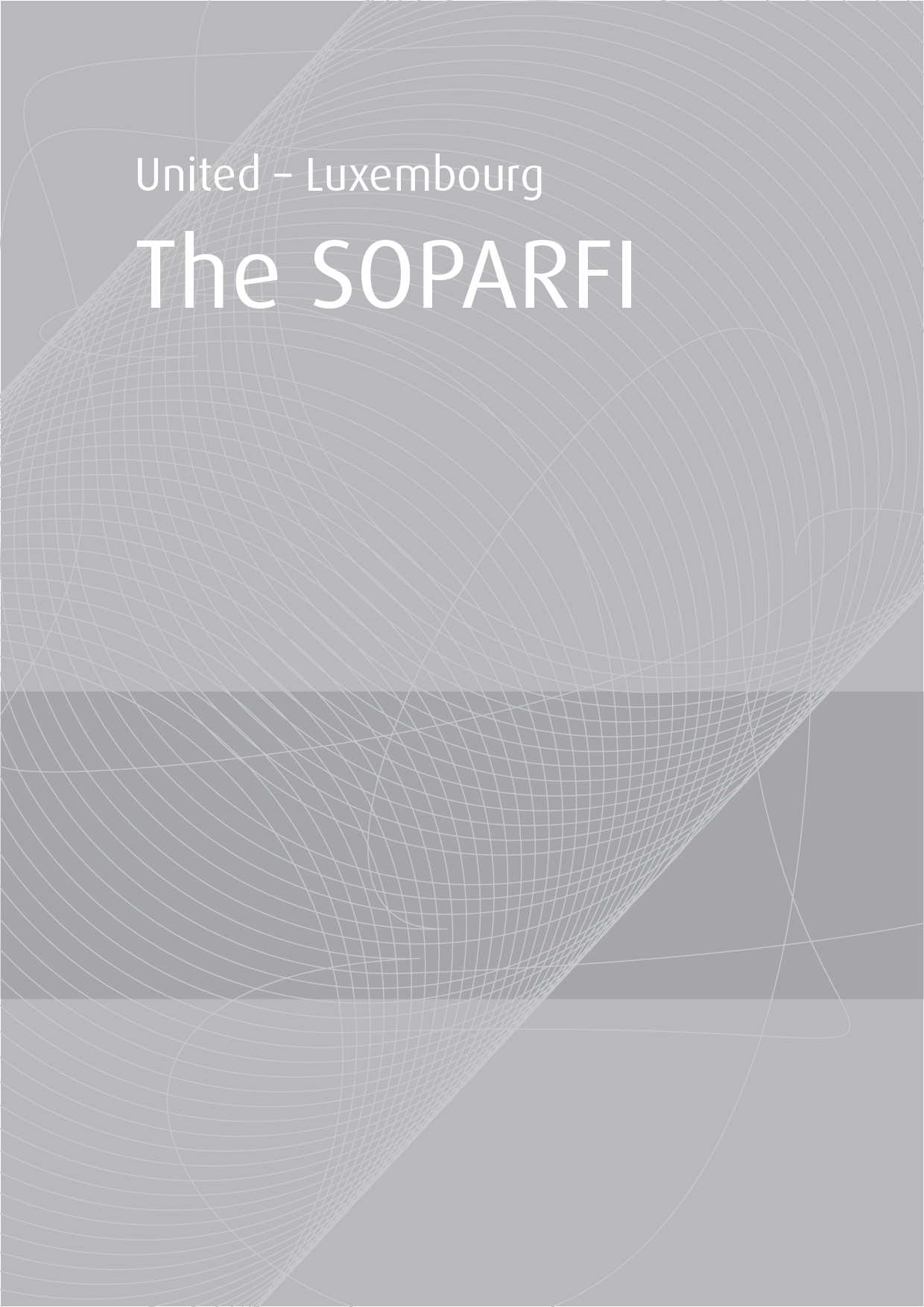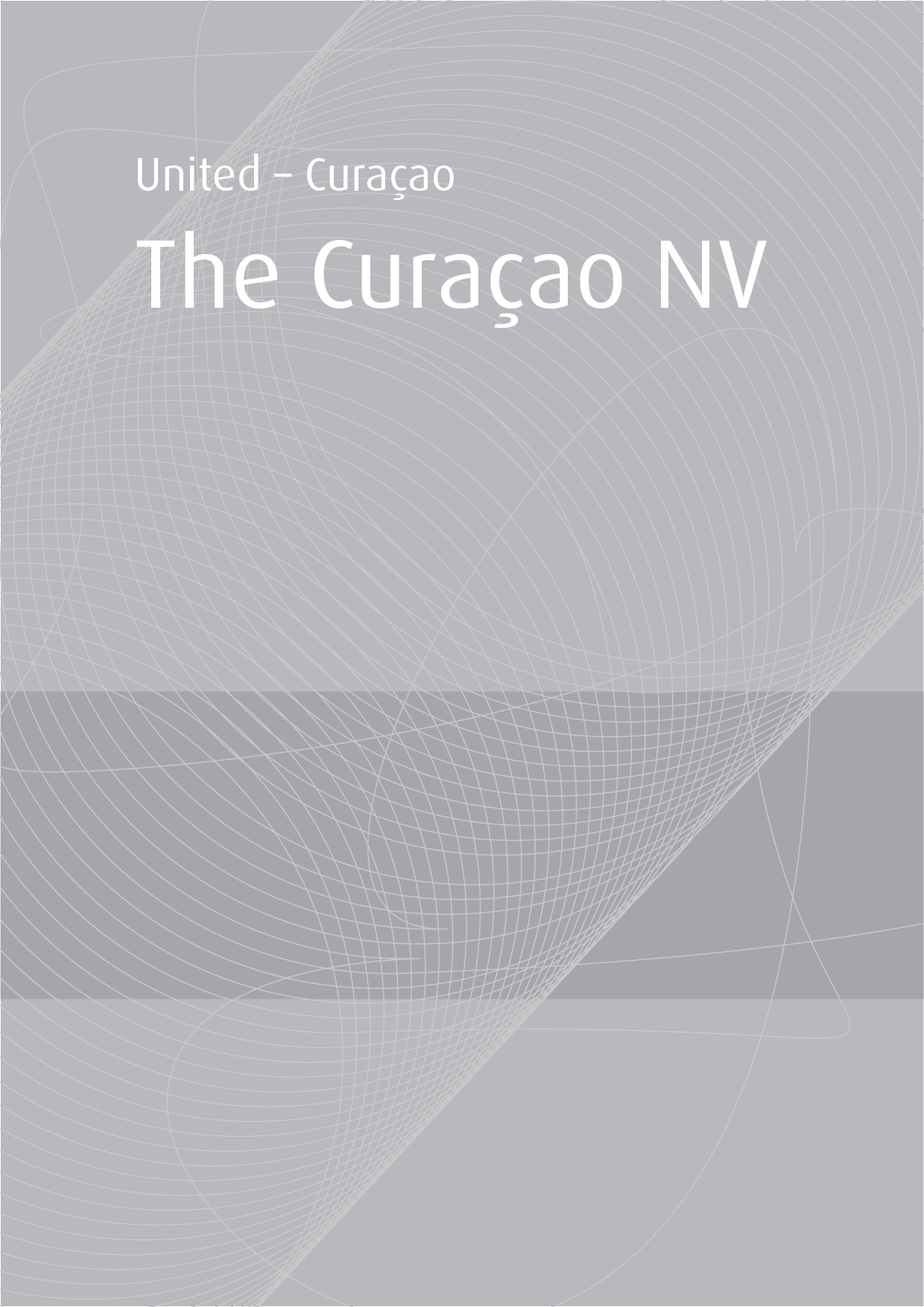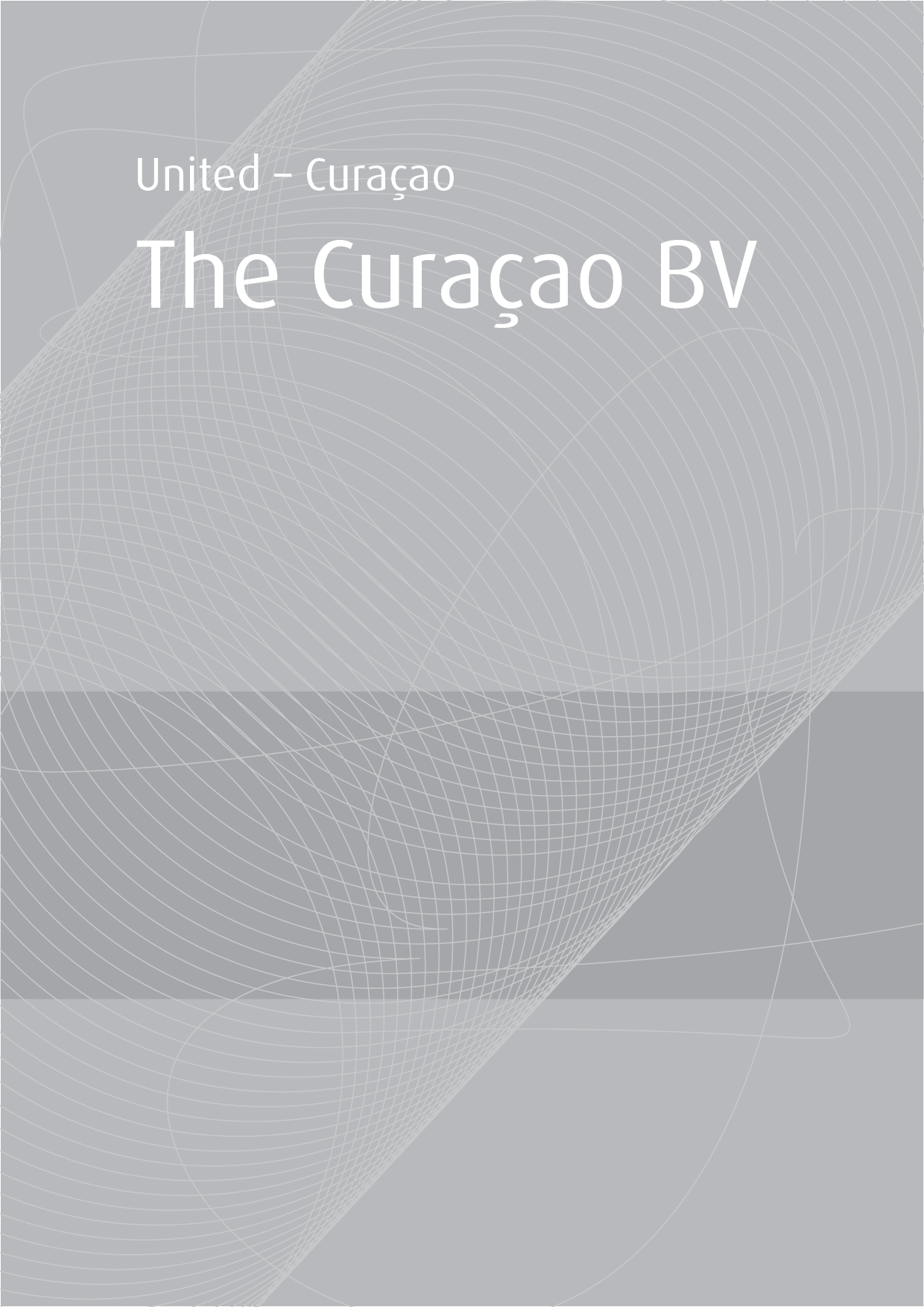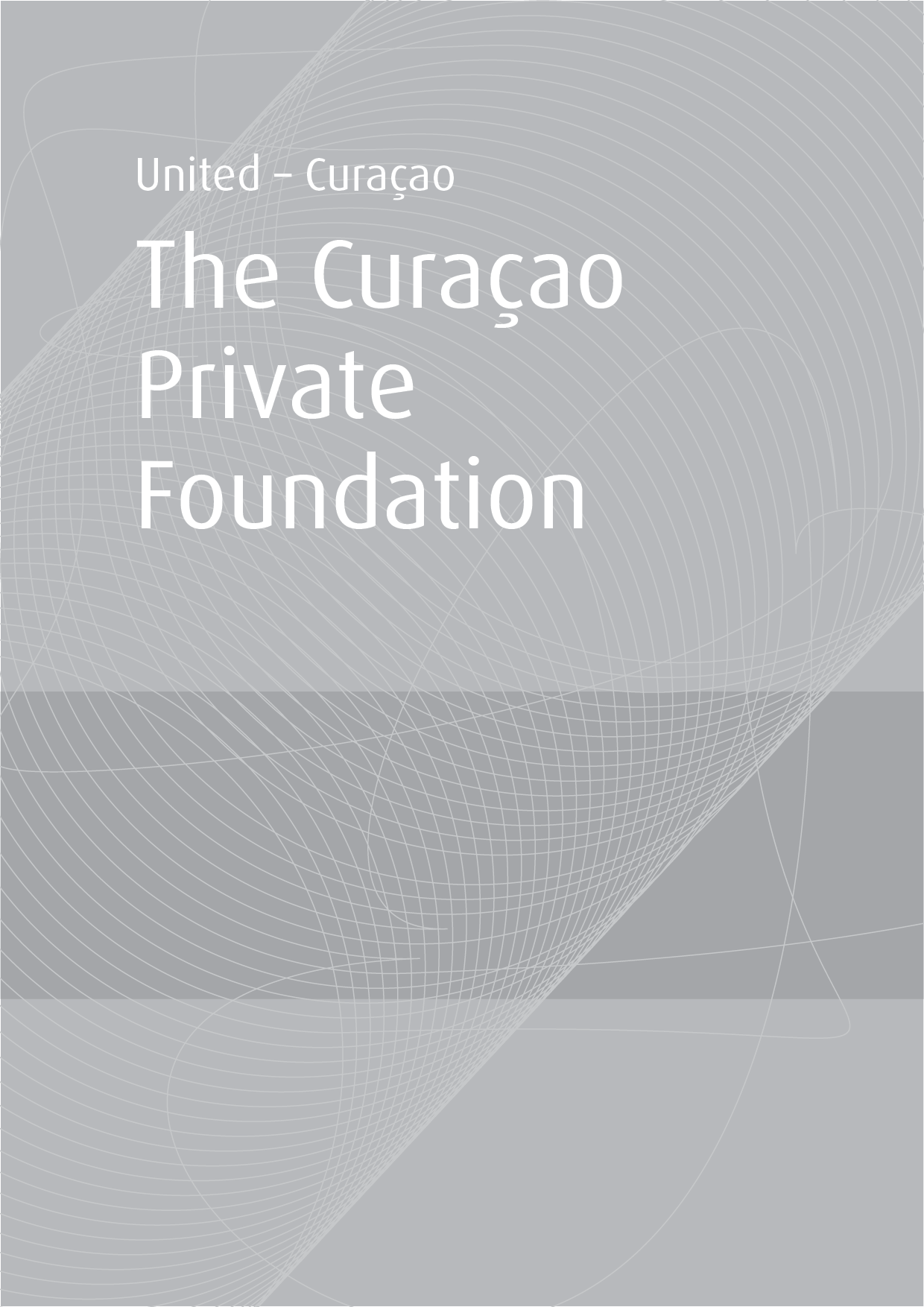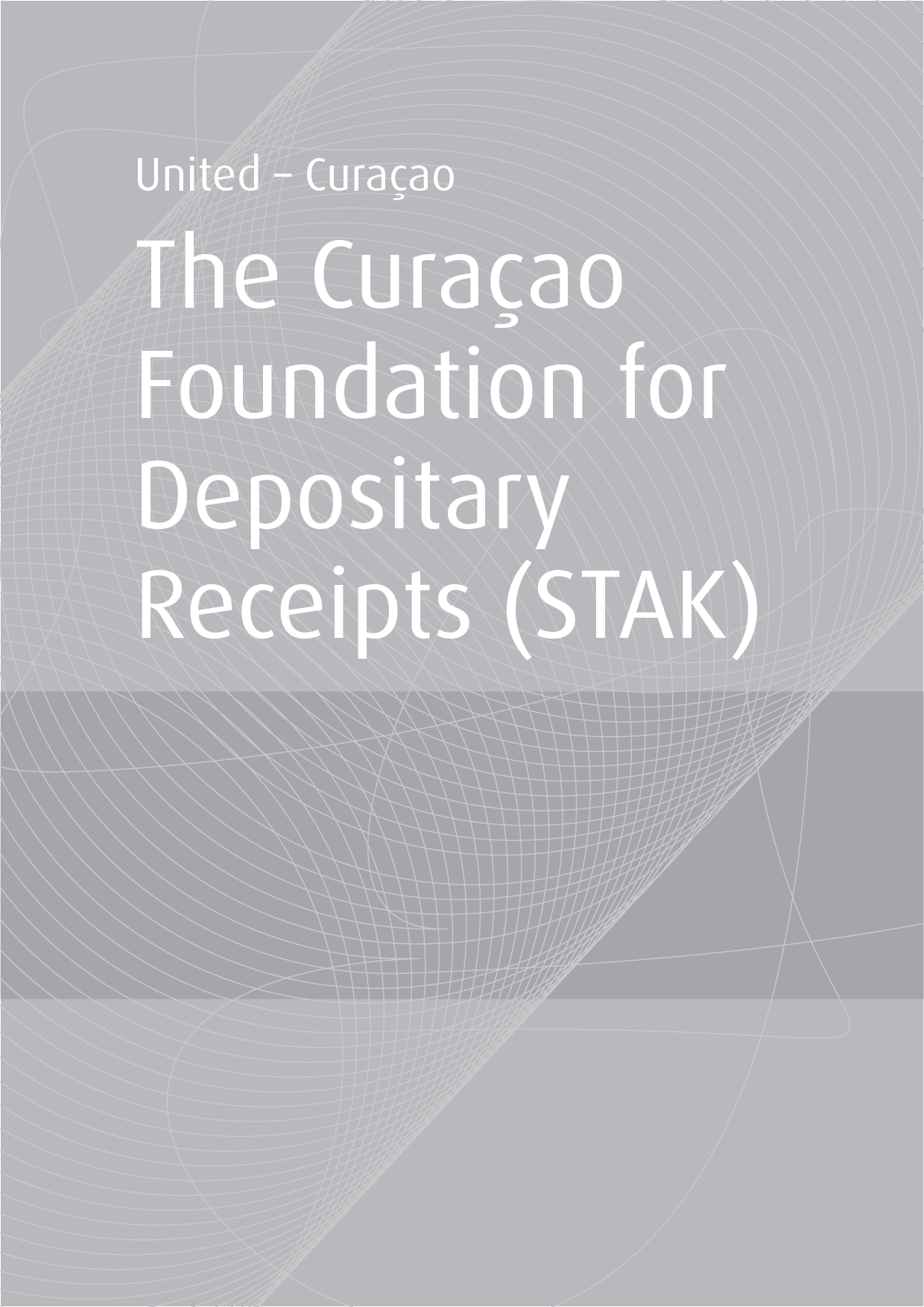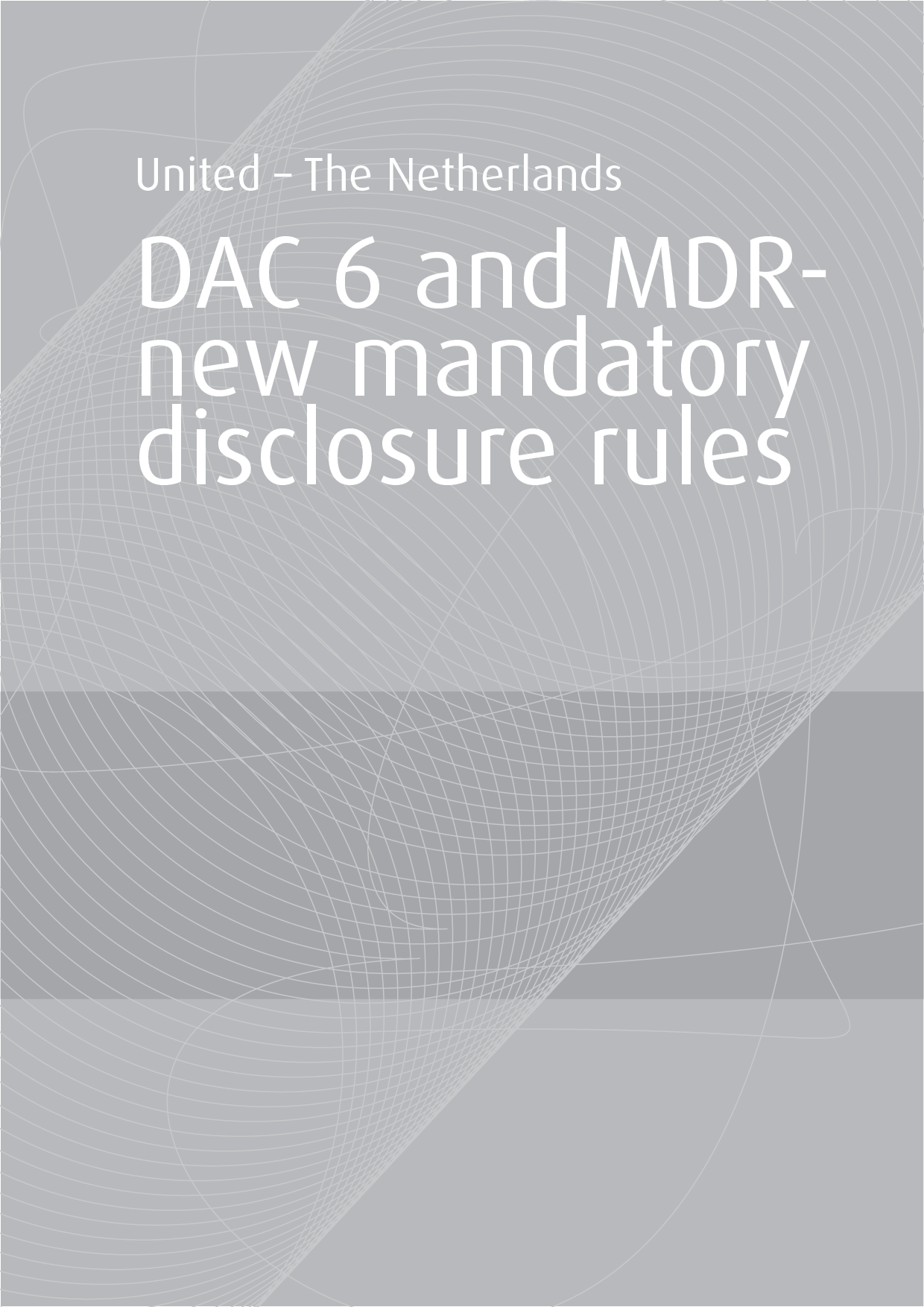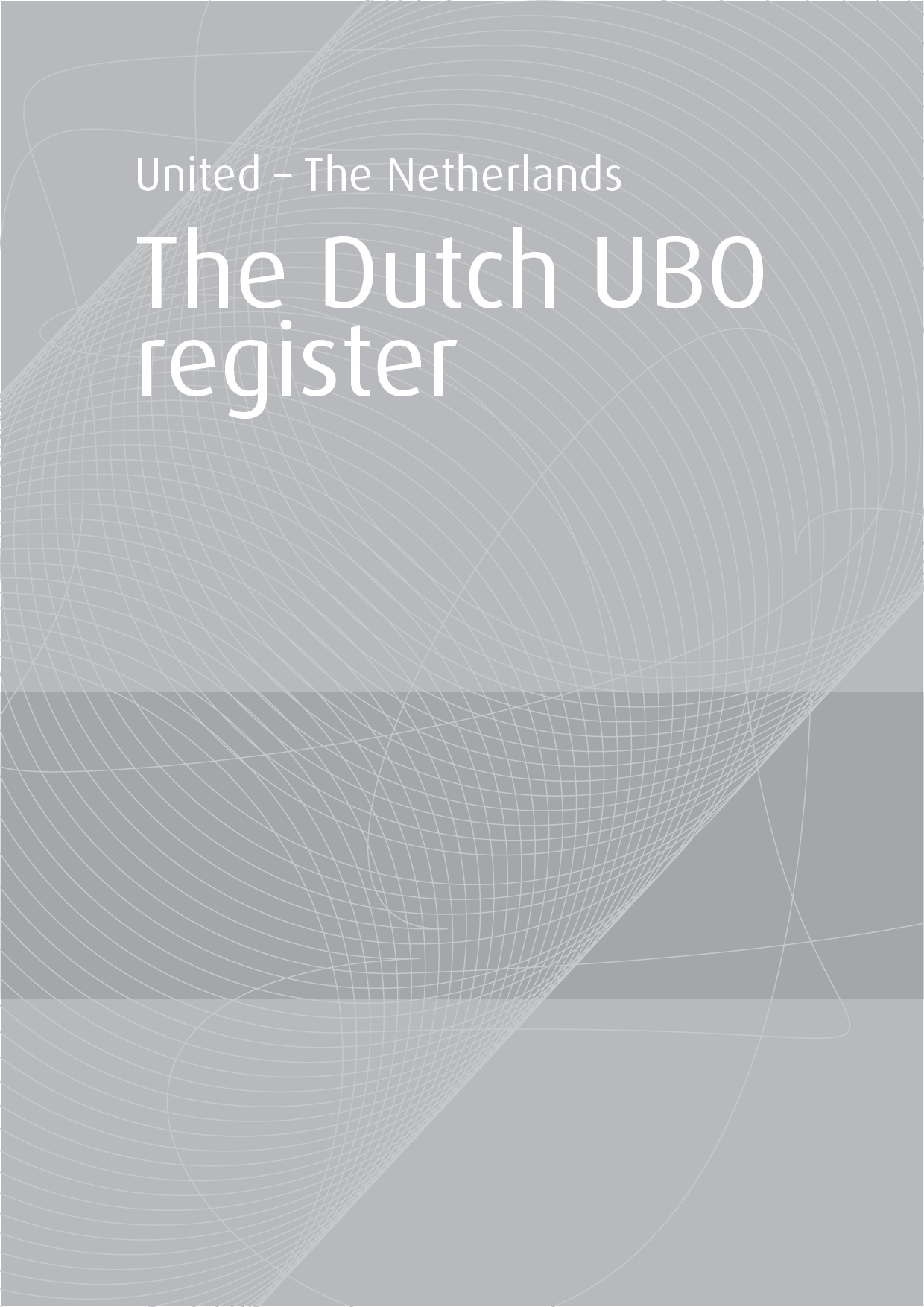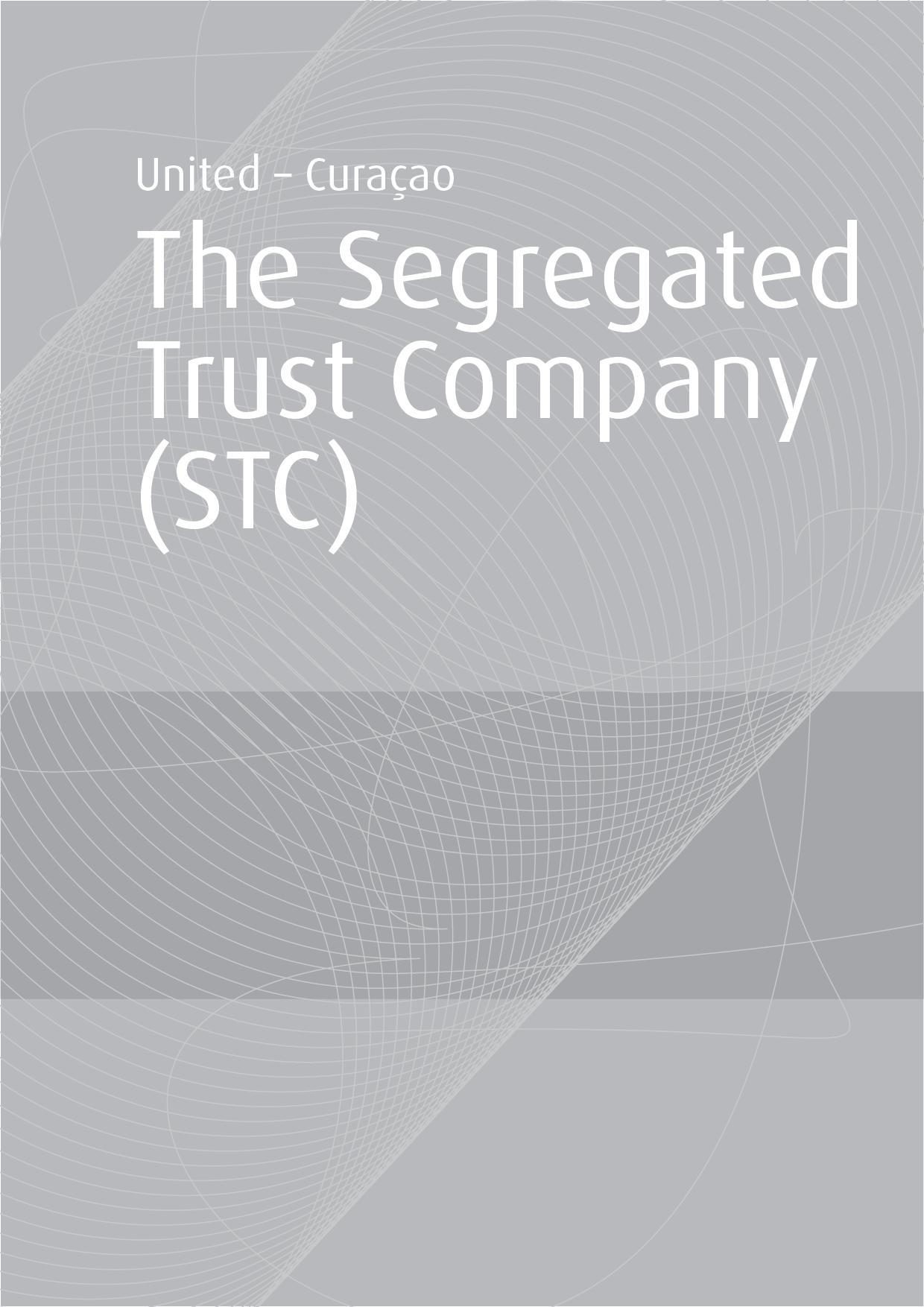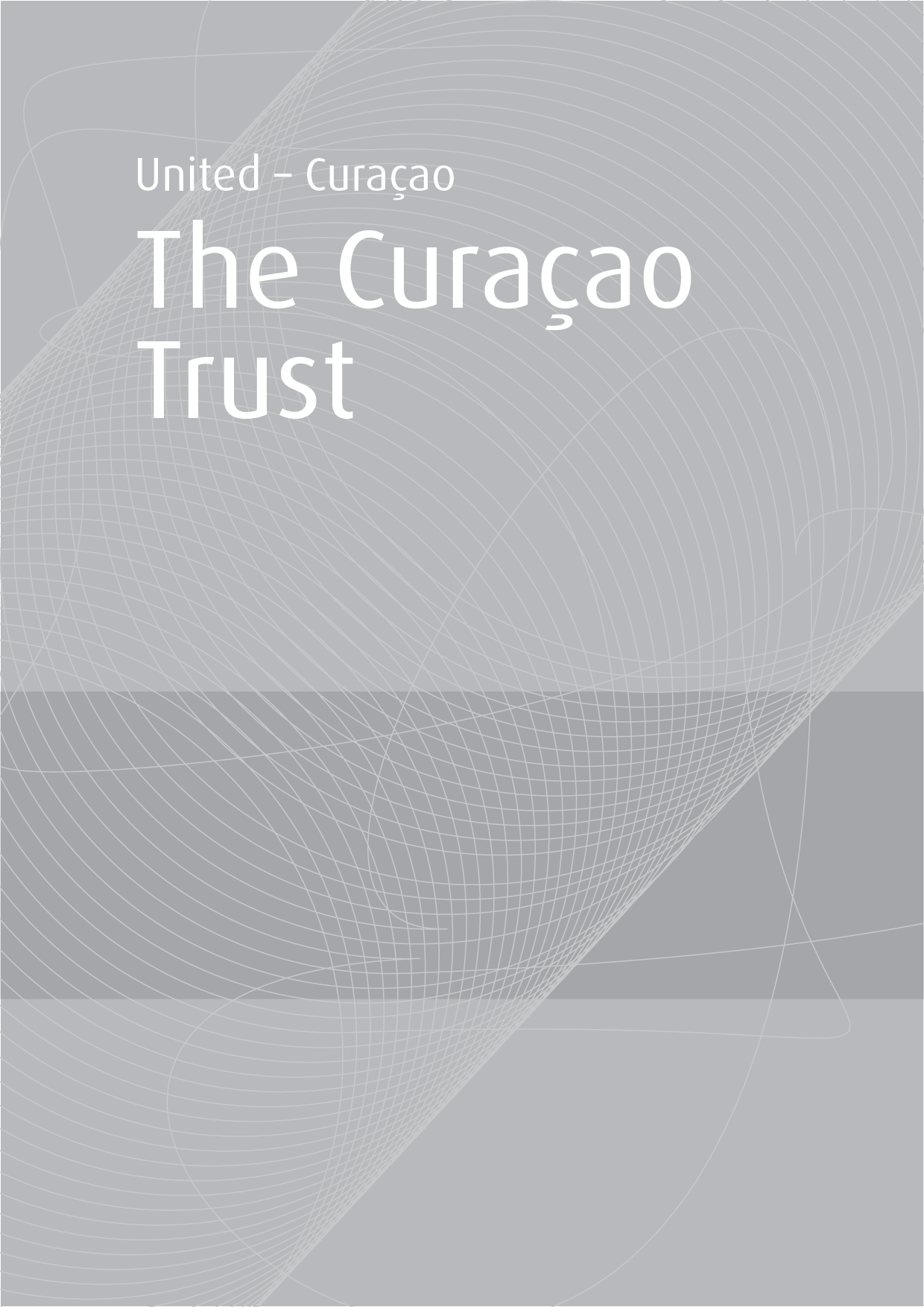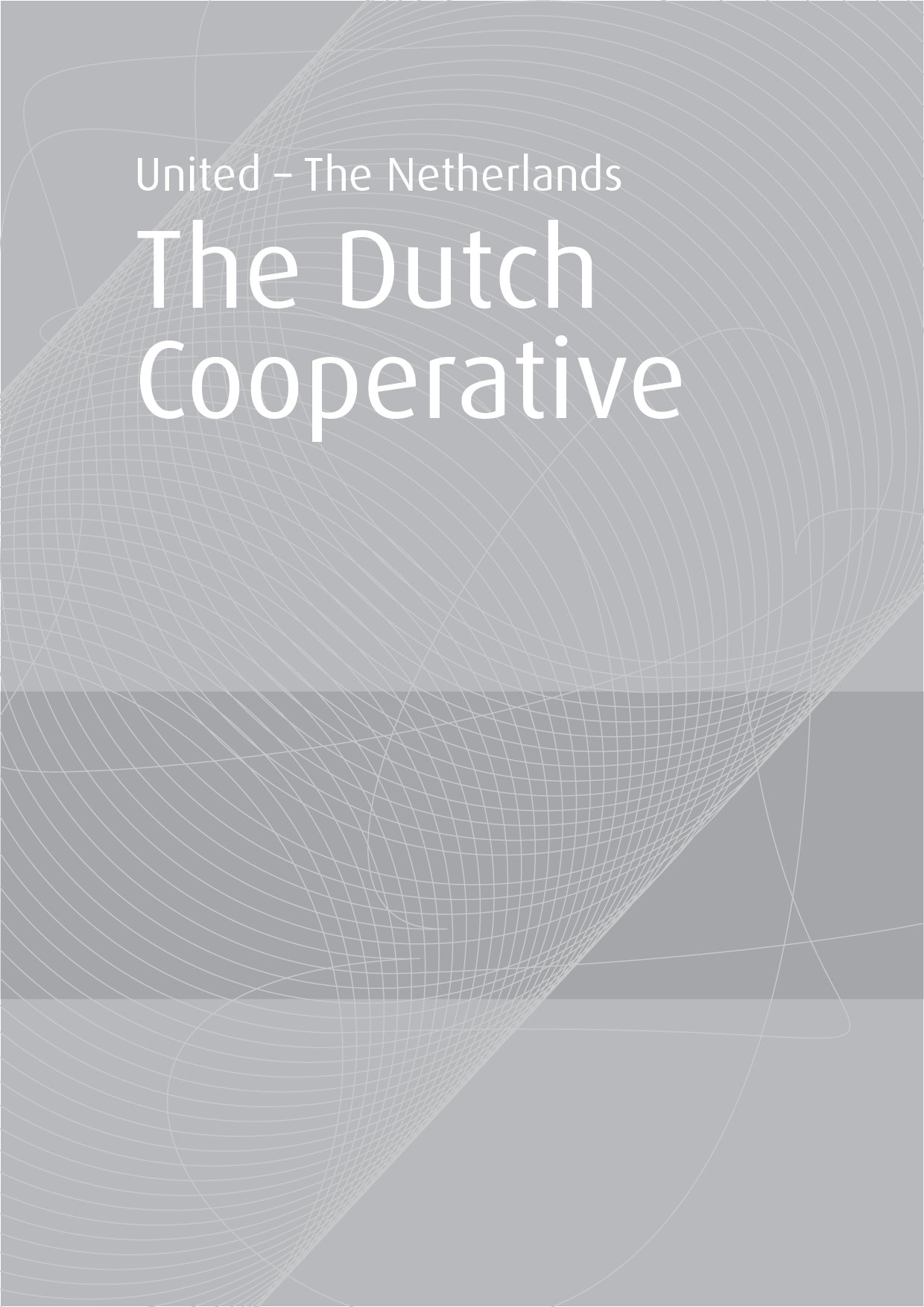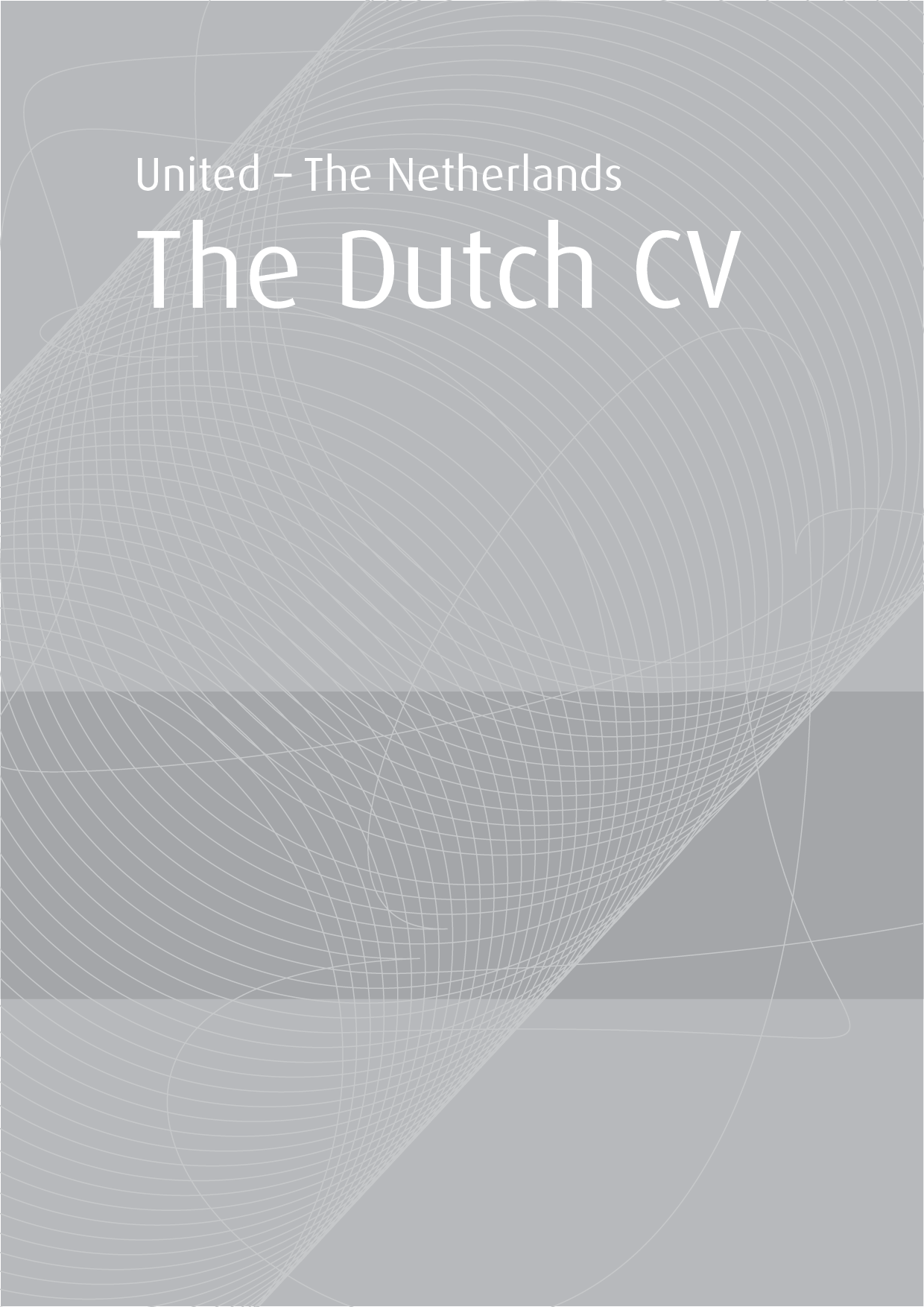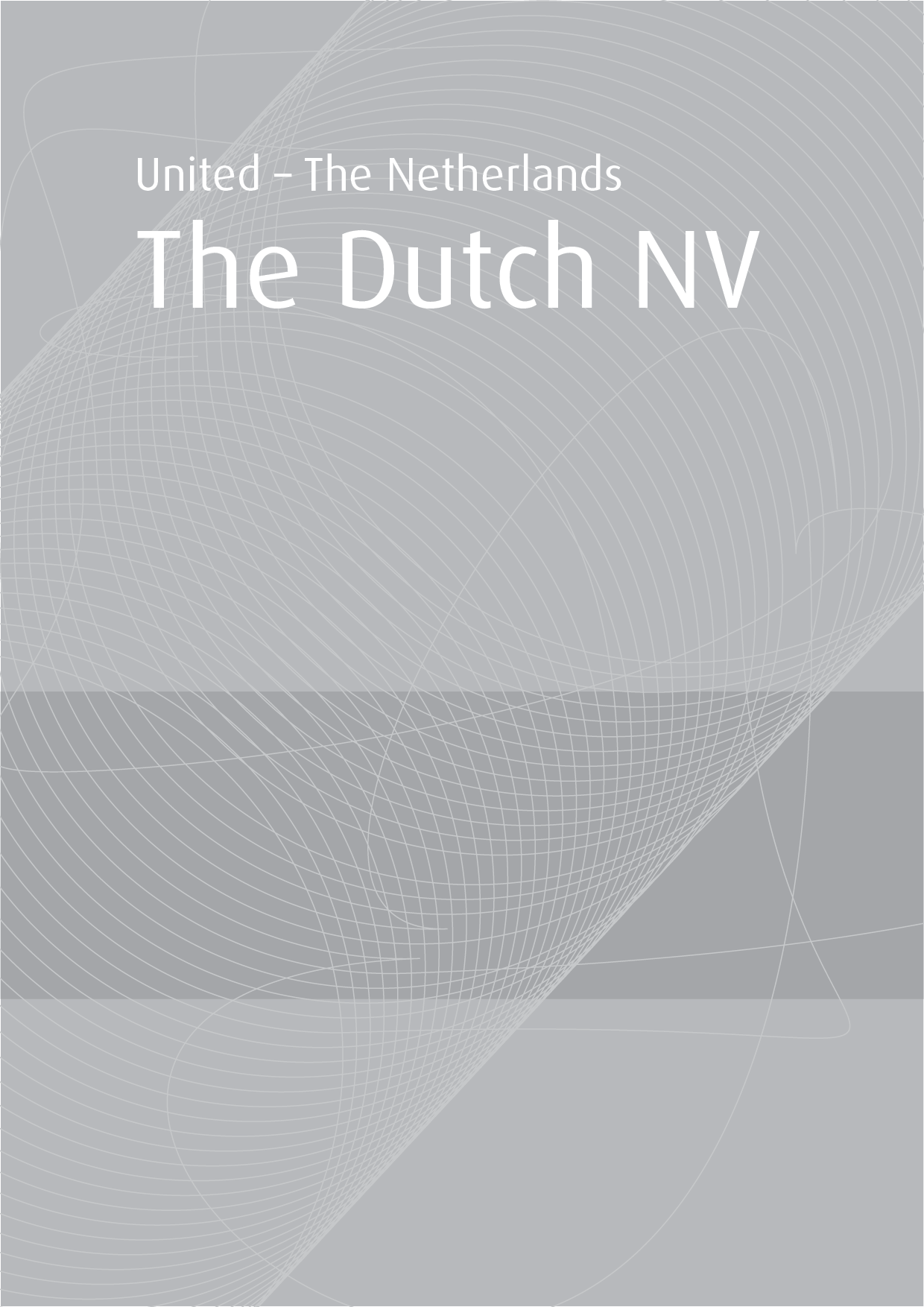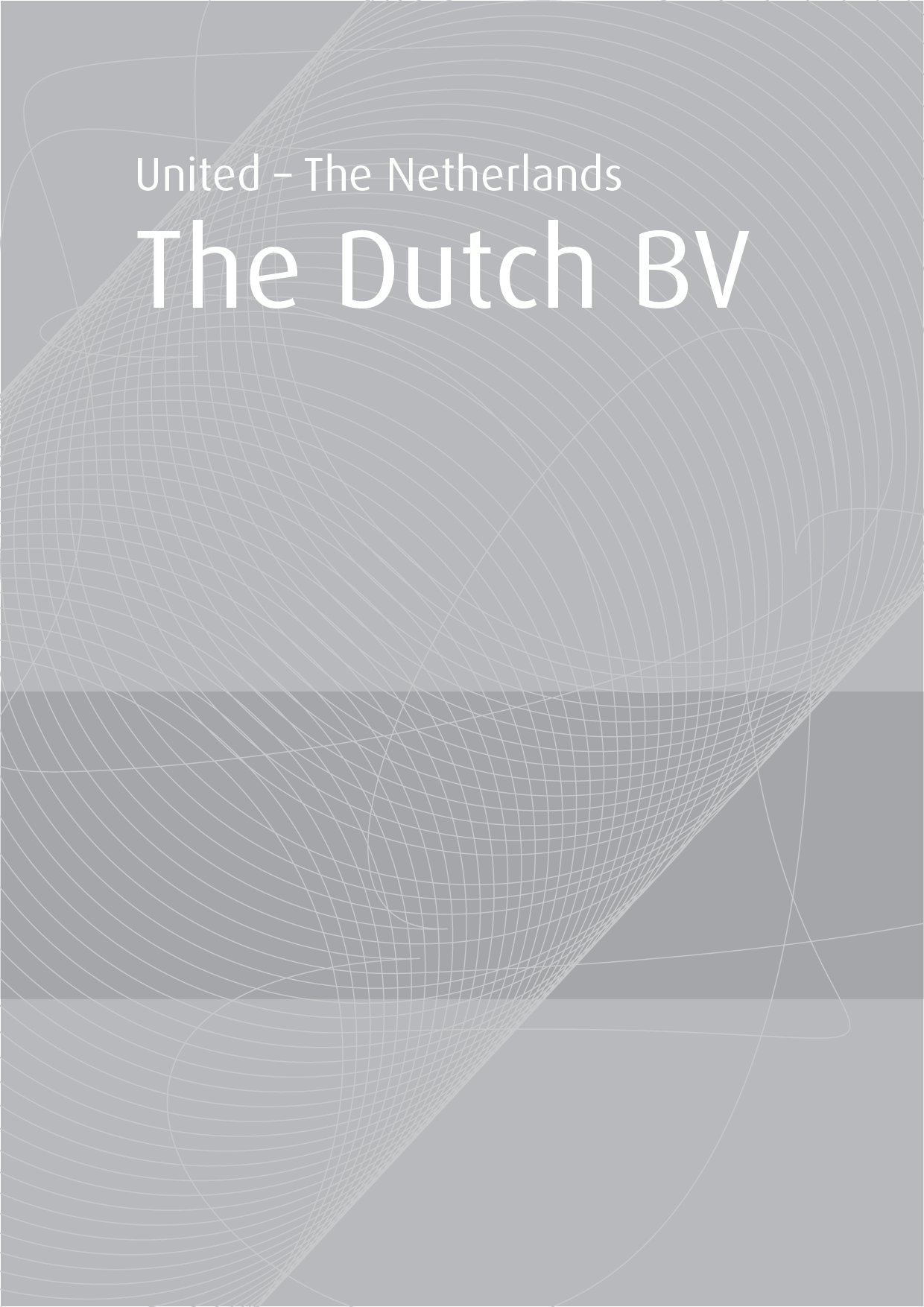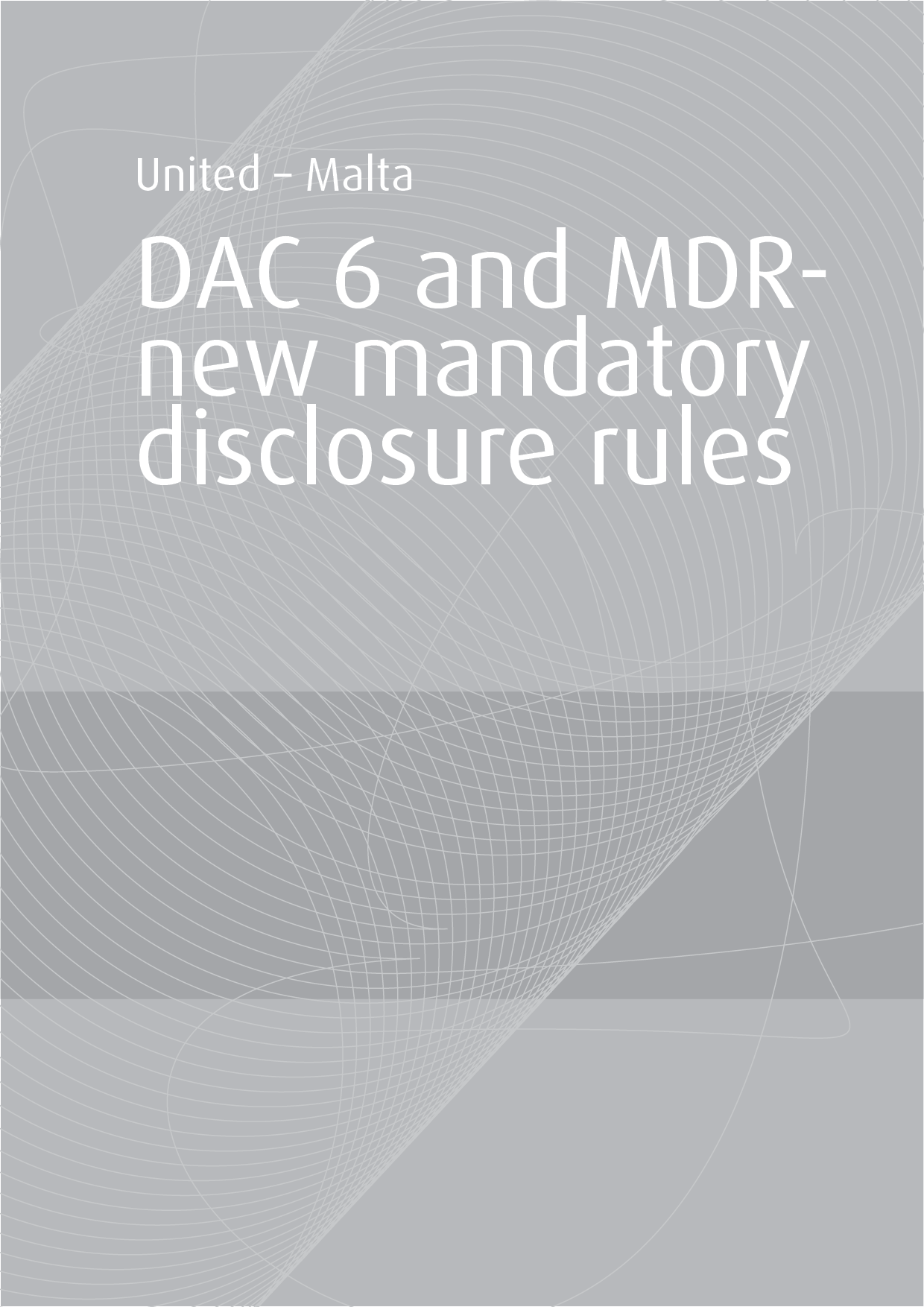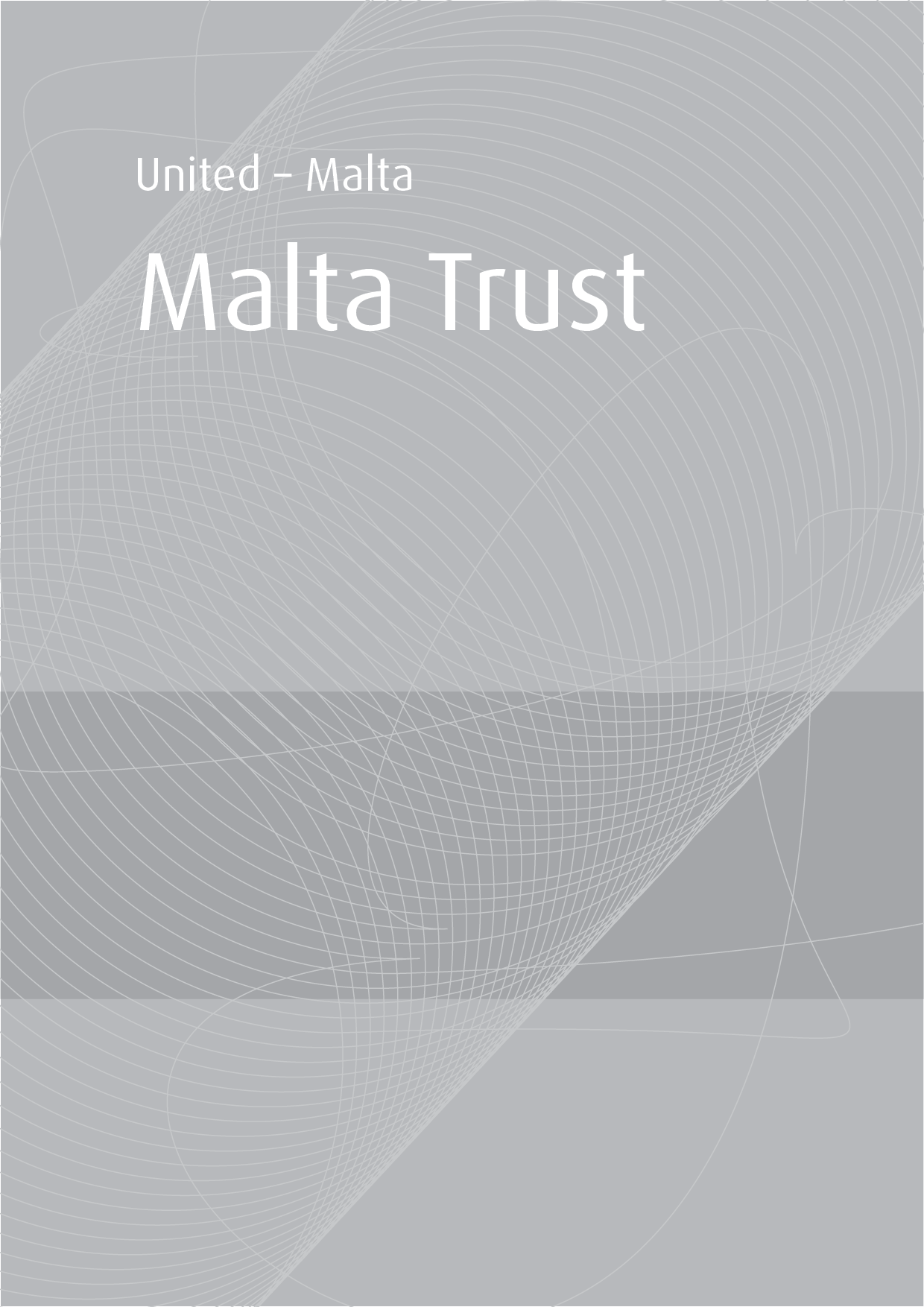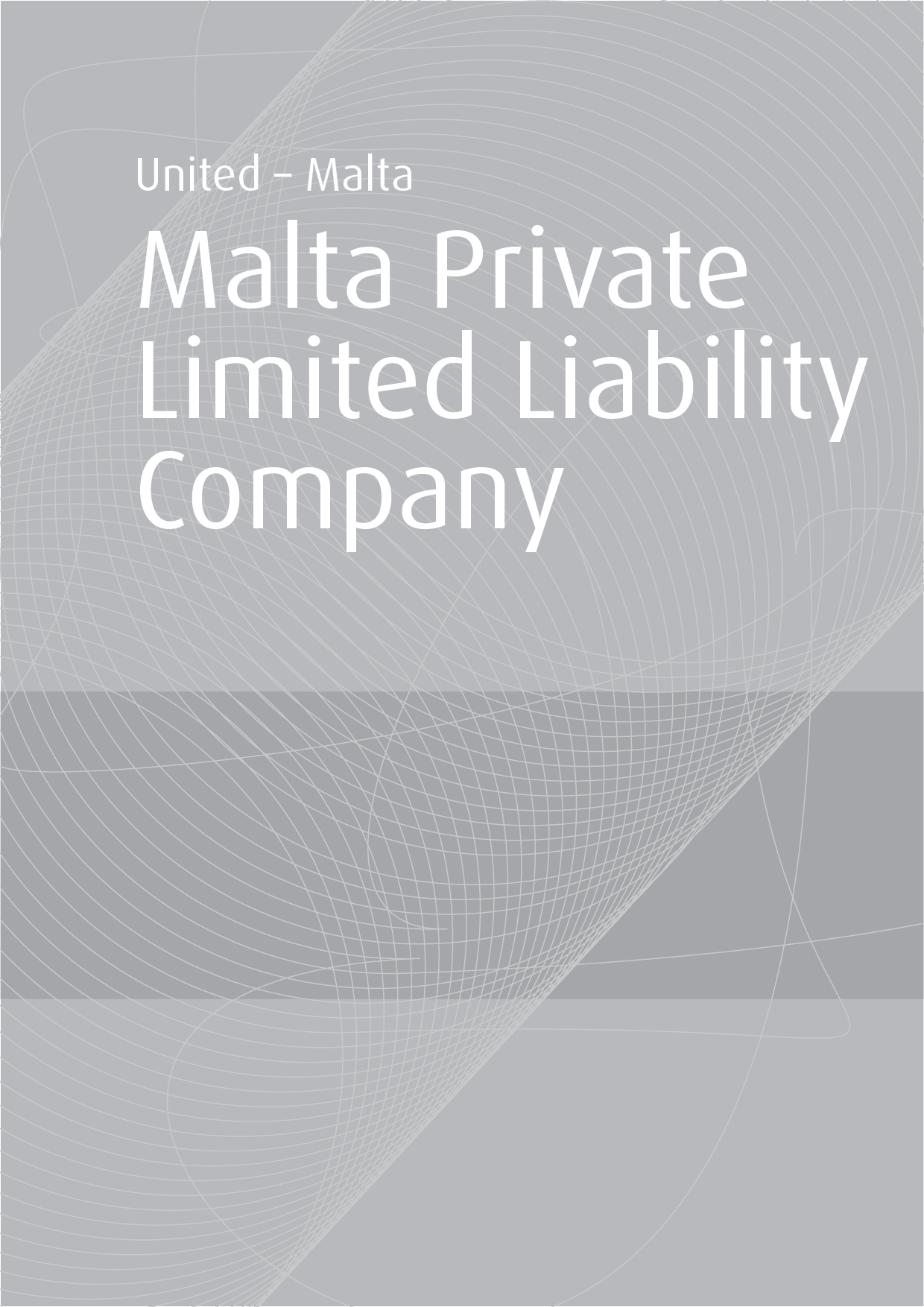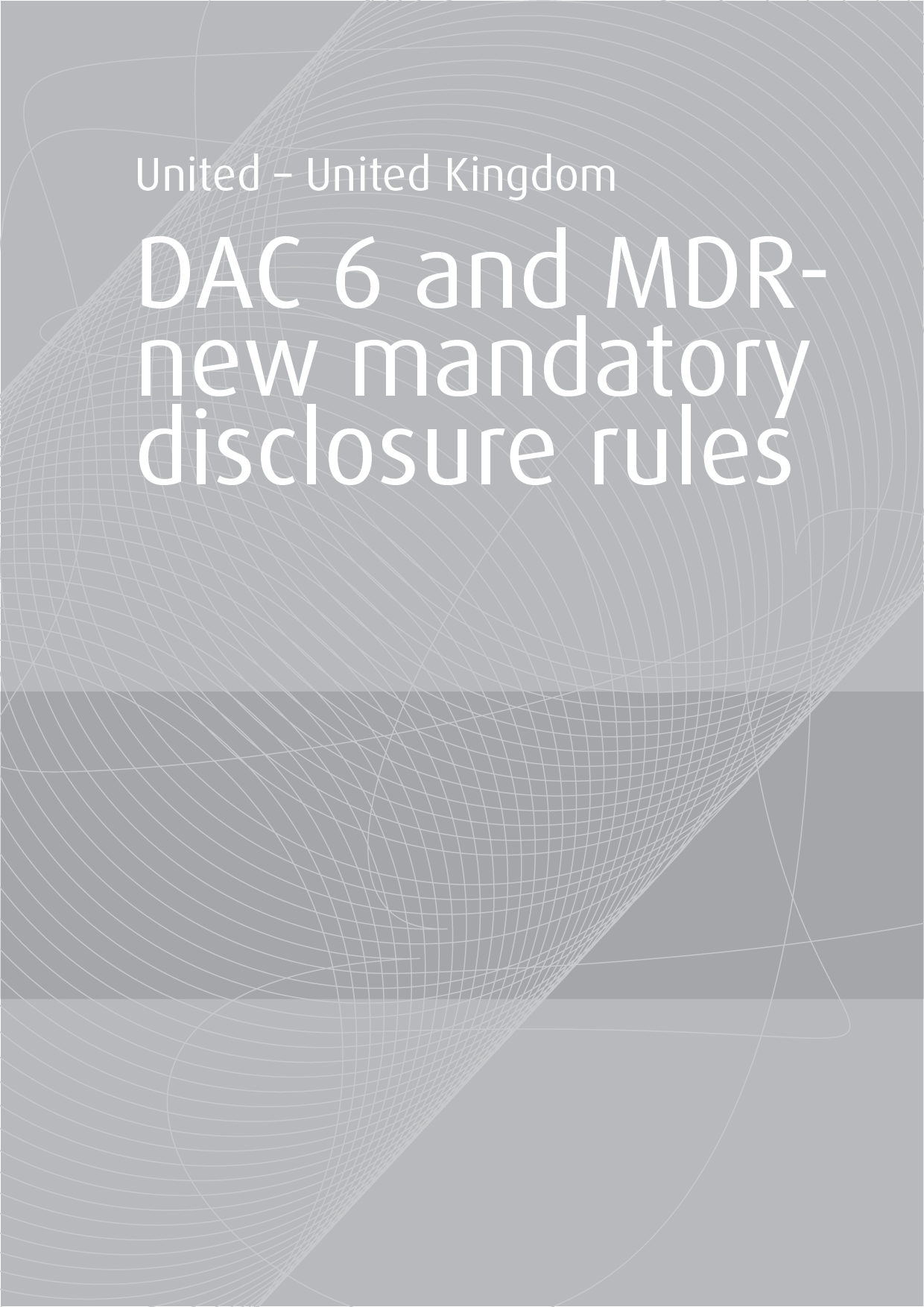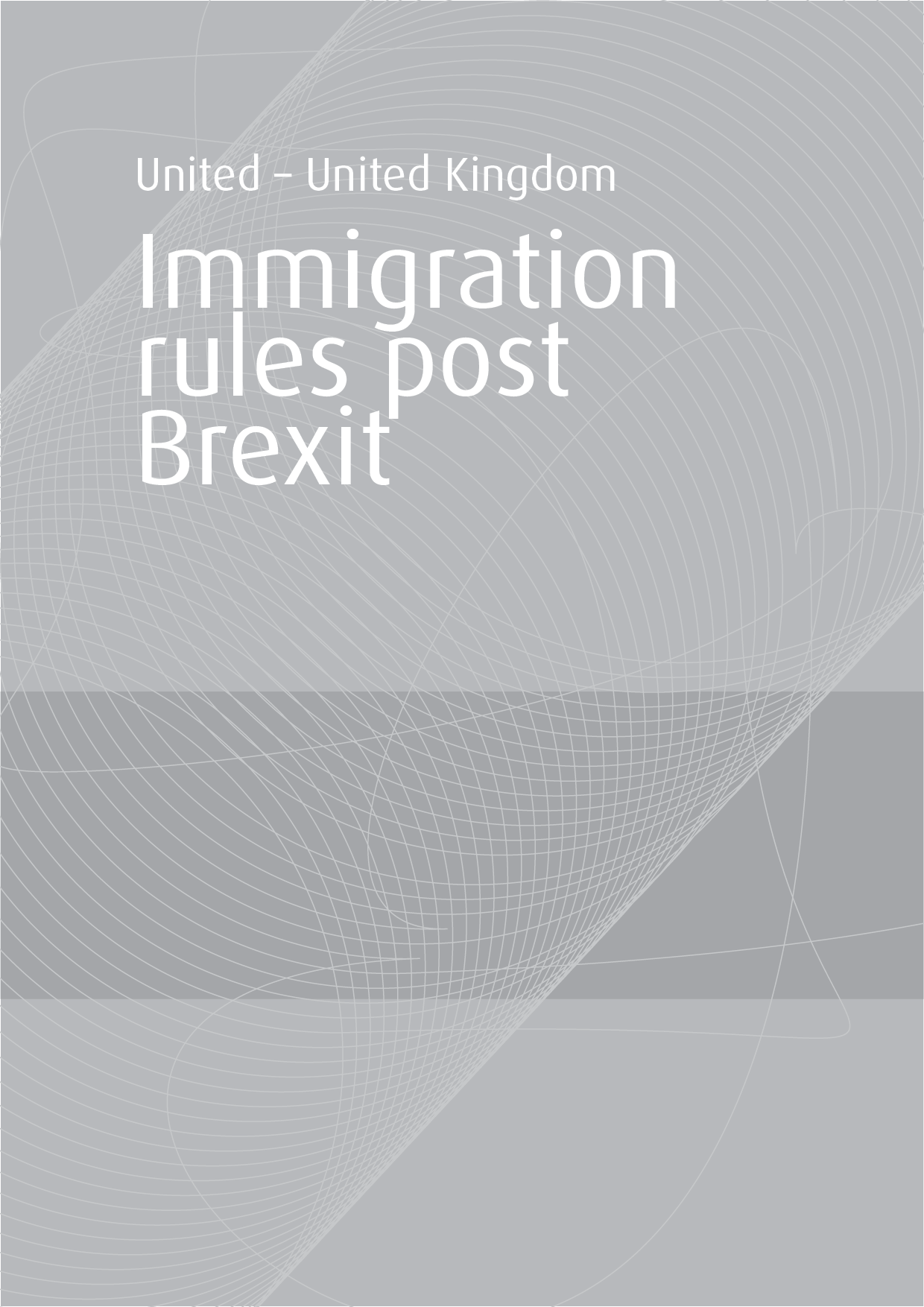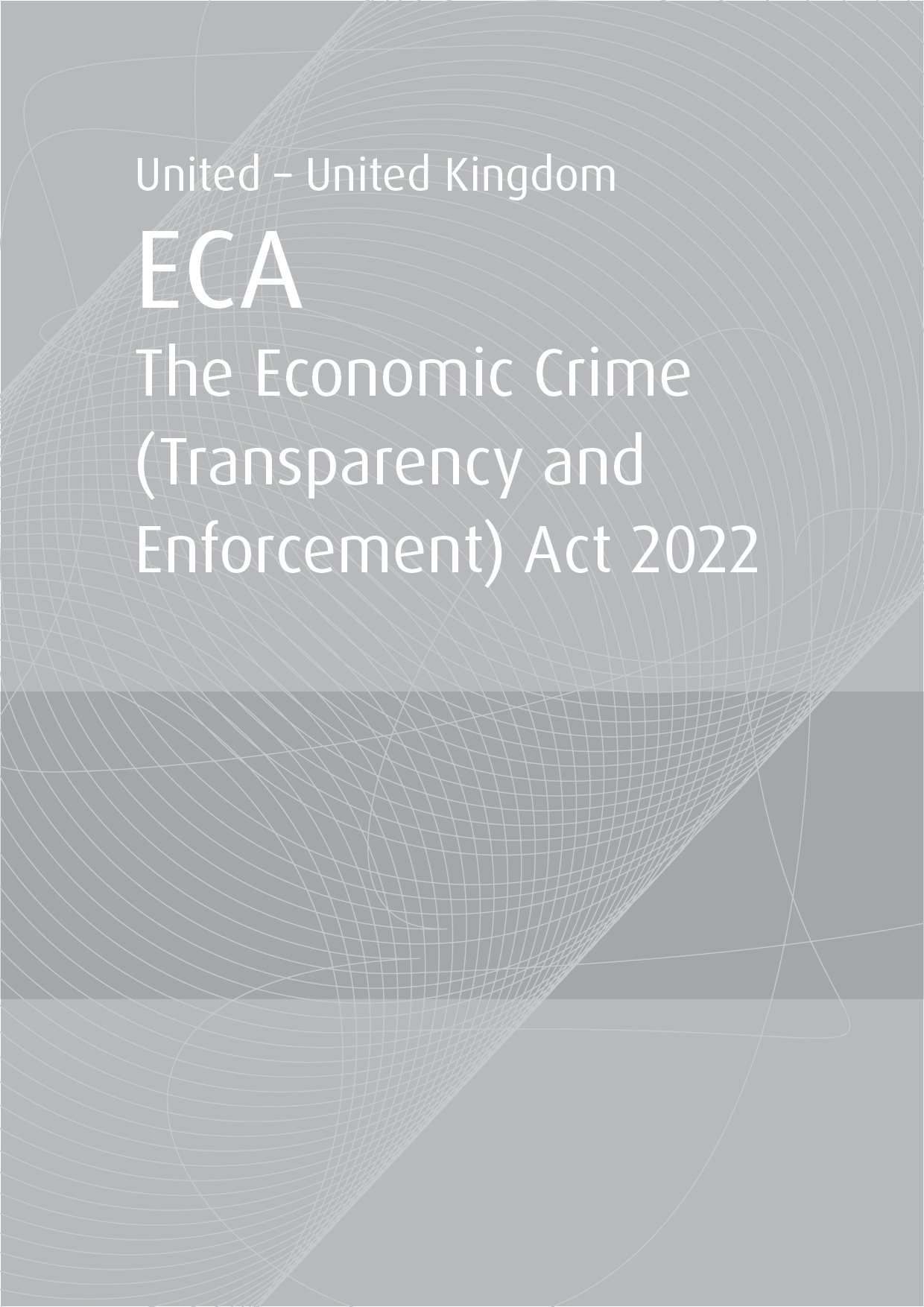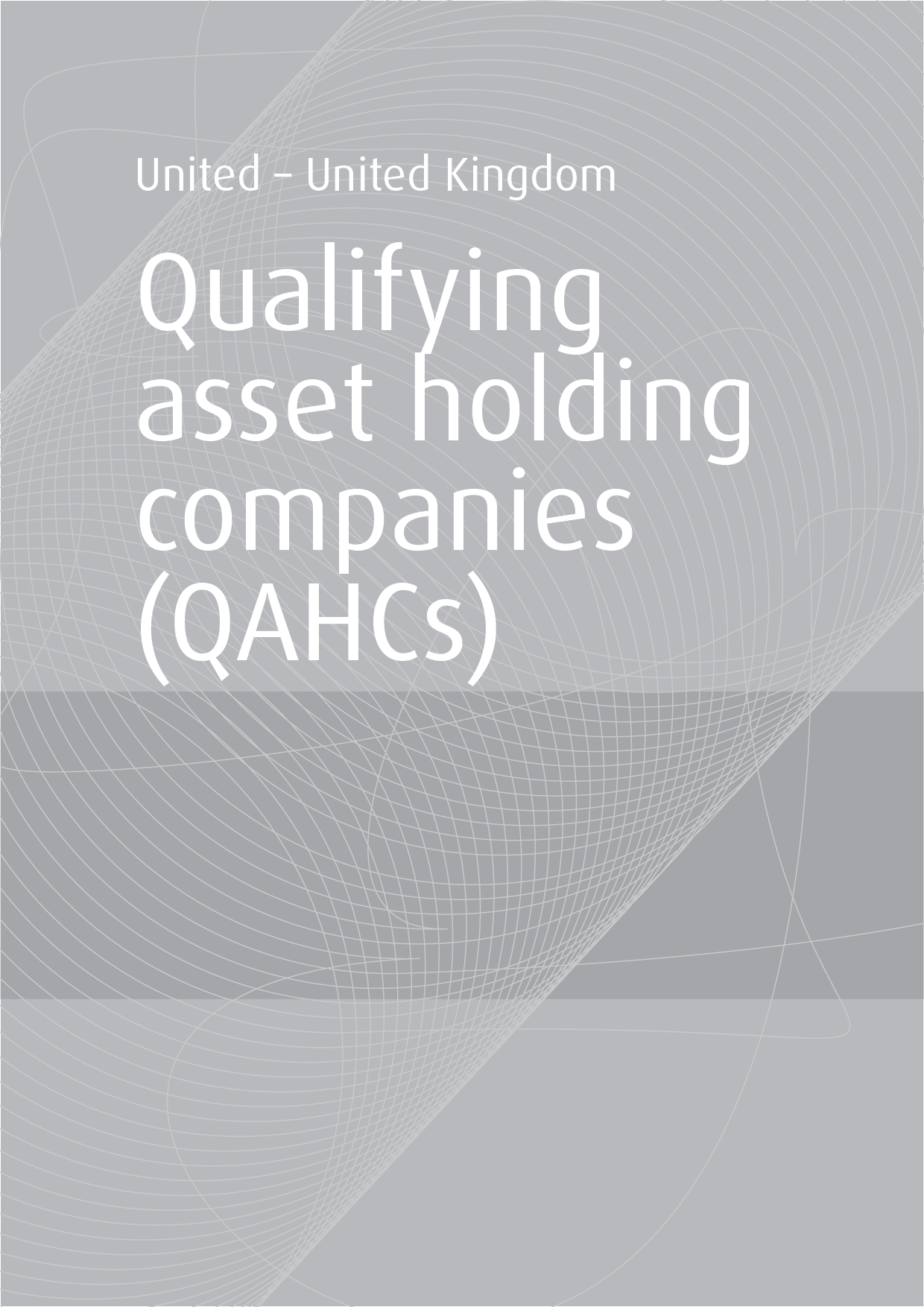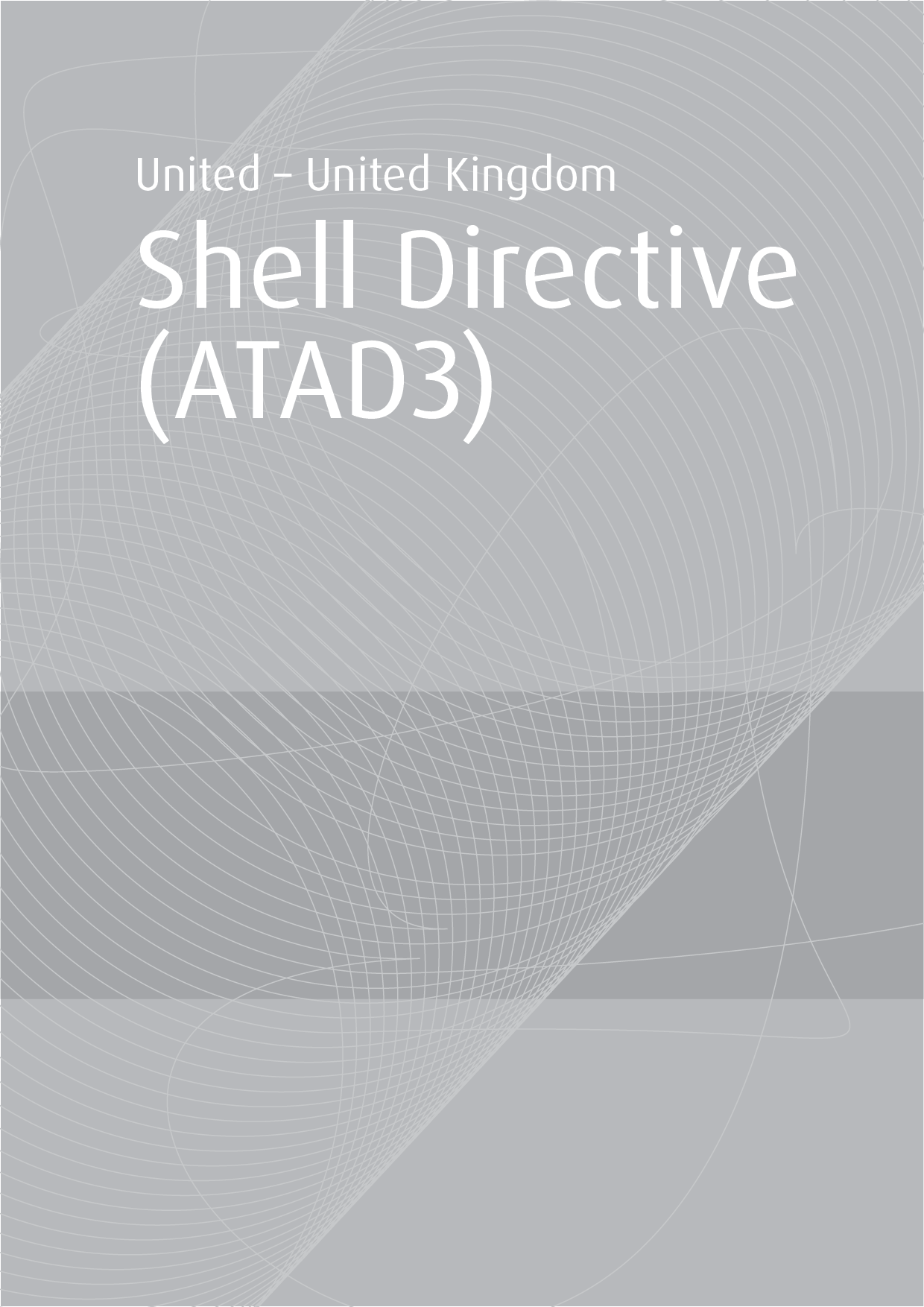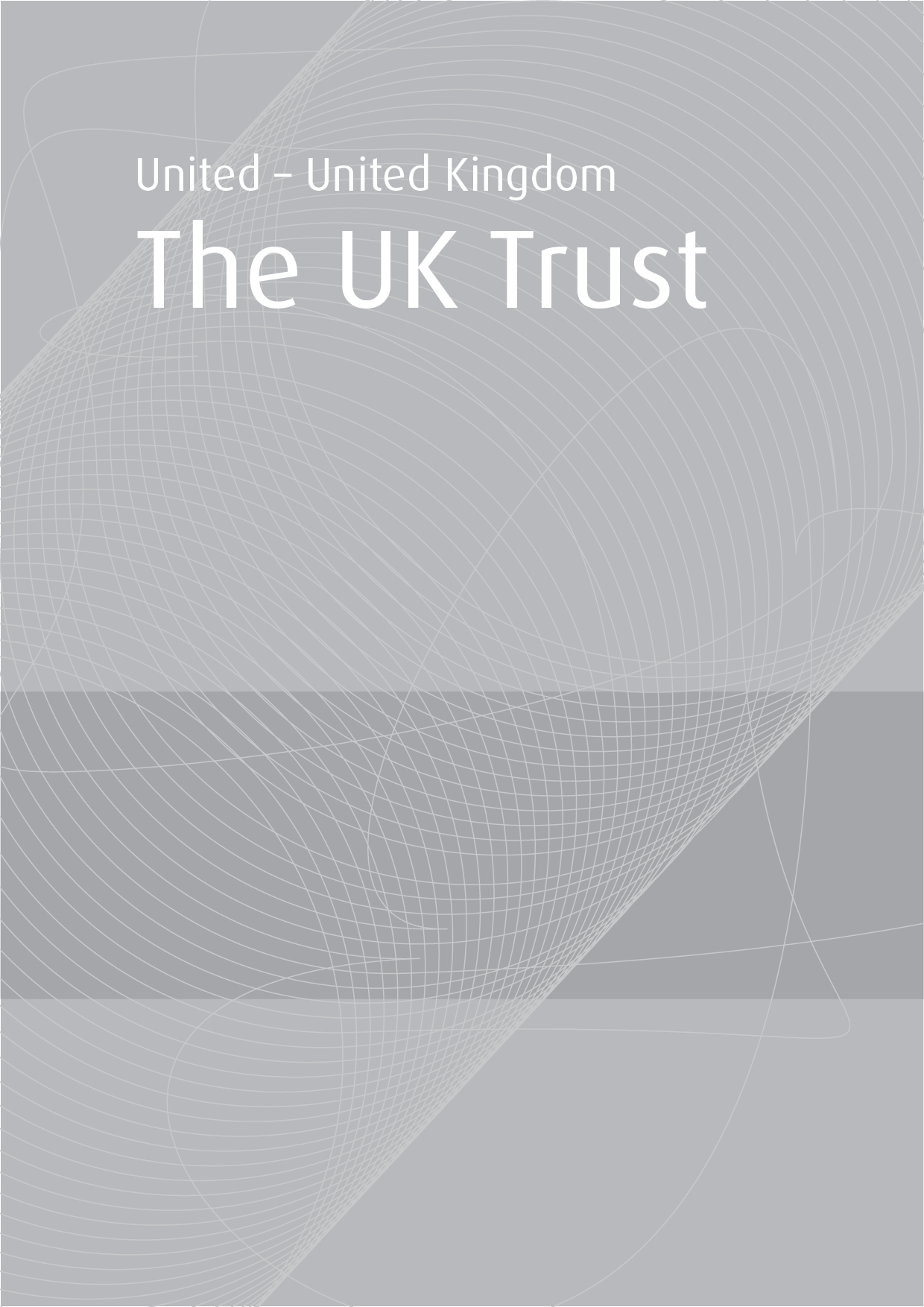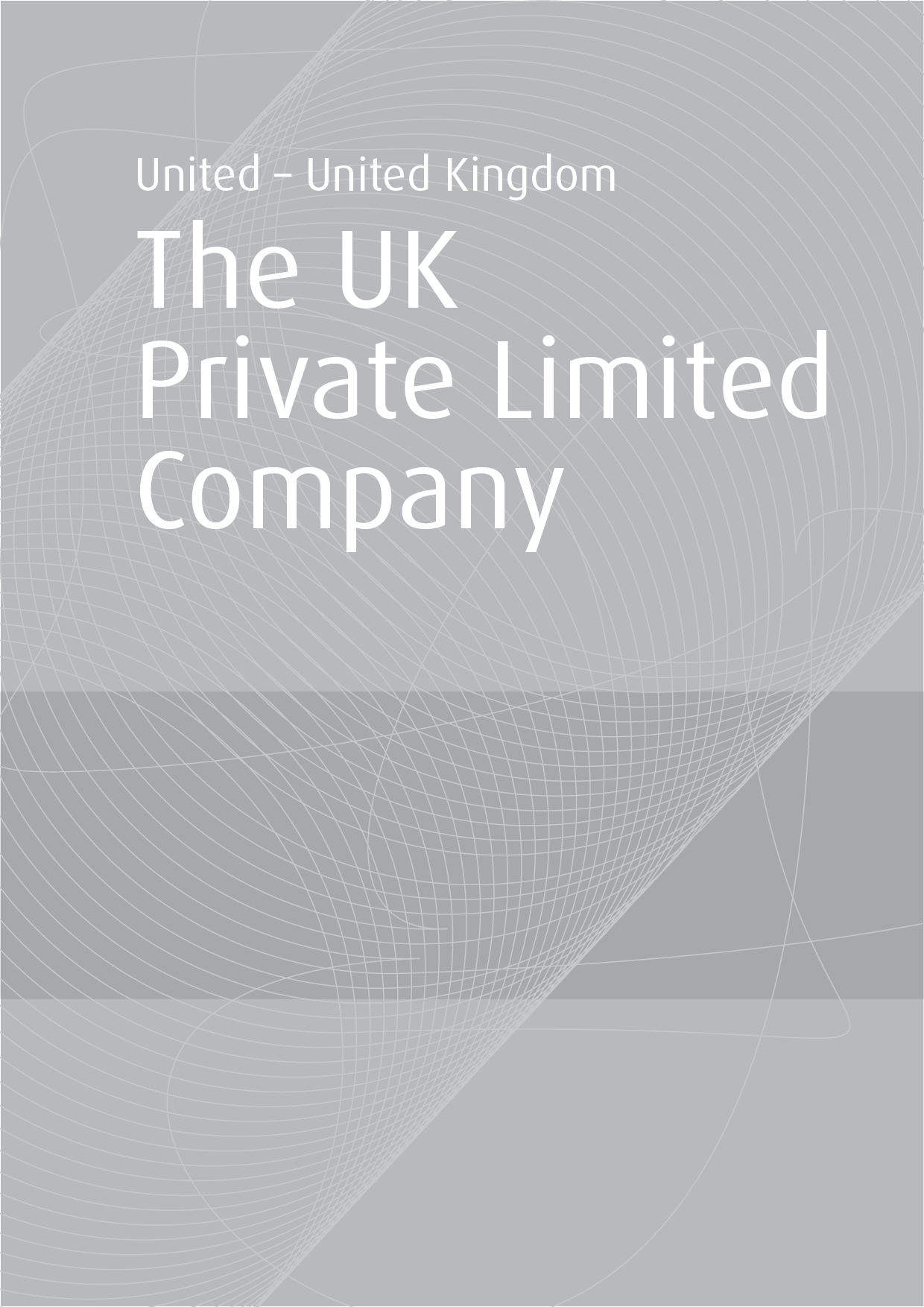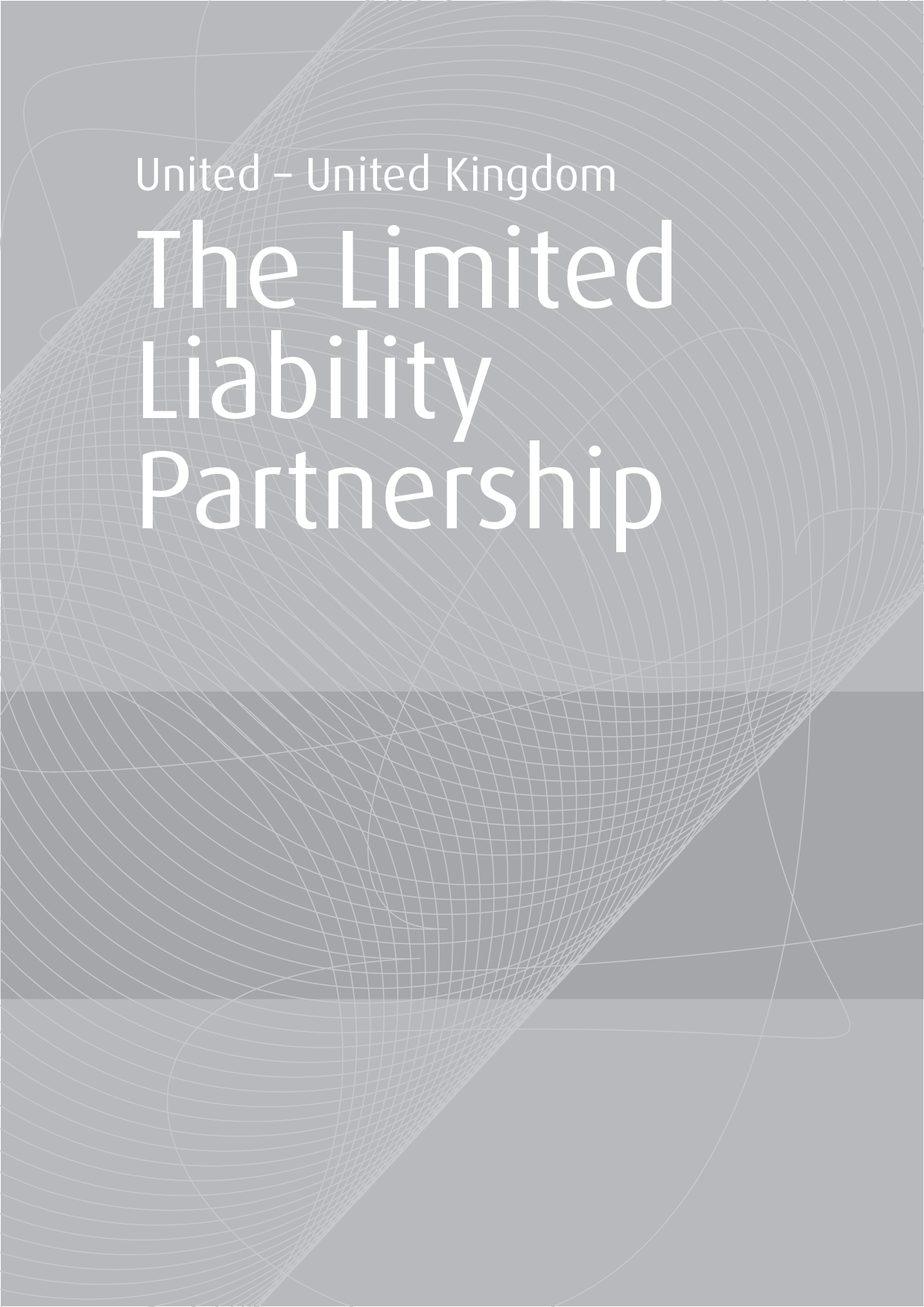 Our solutions
If you're curious about what our various services involve, read the details in these leaflets.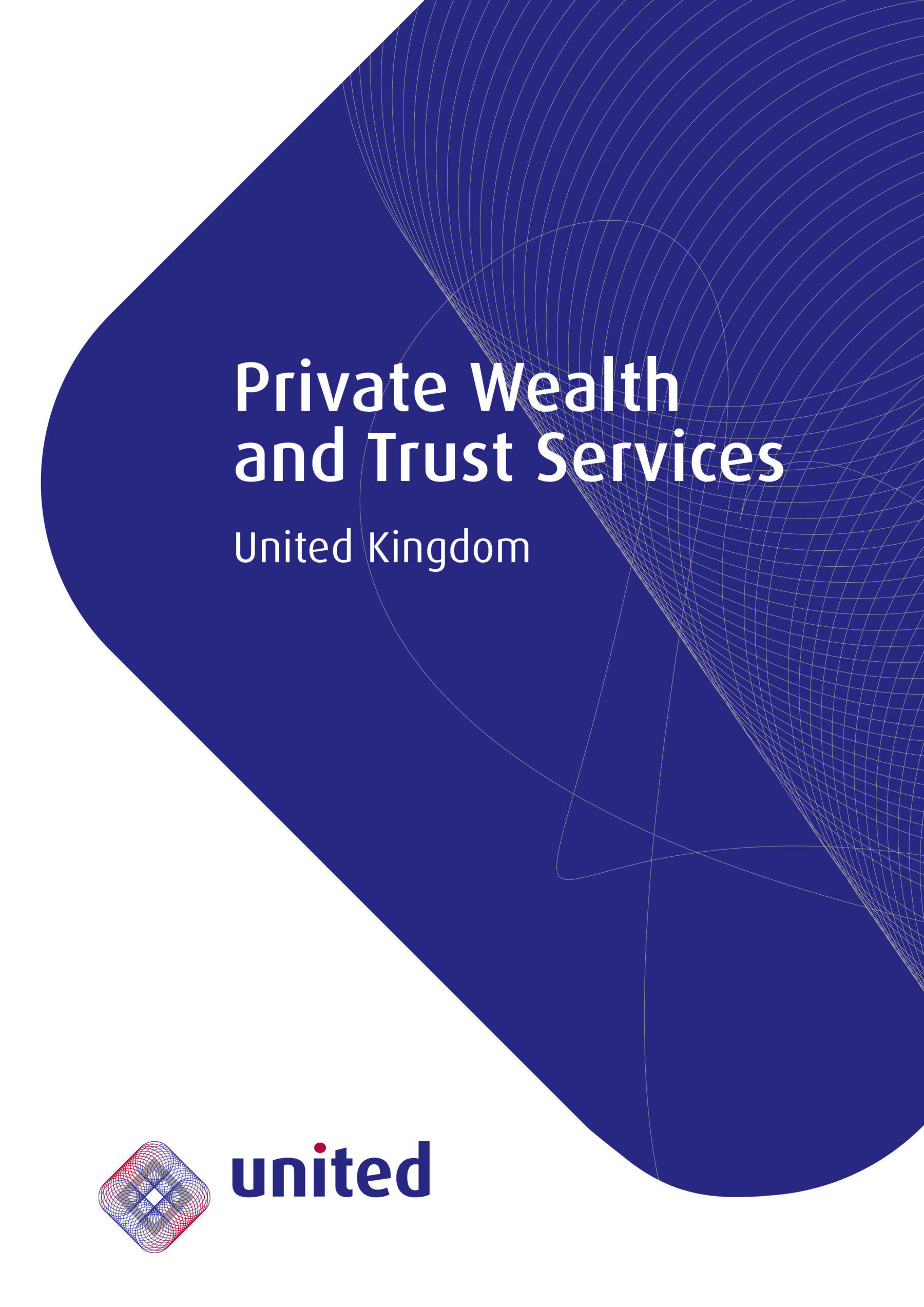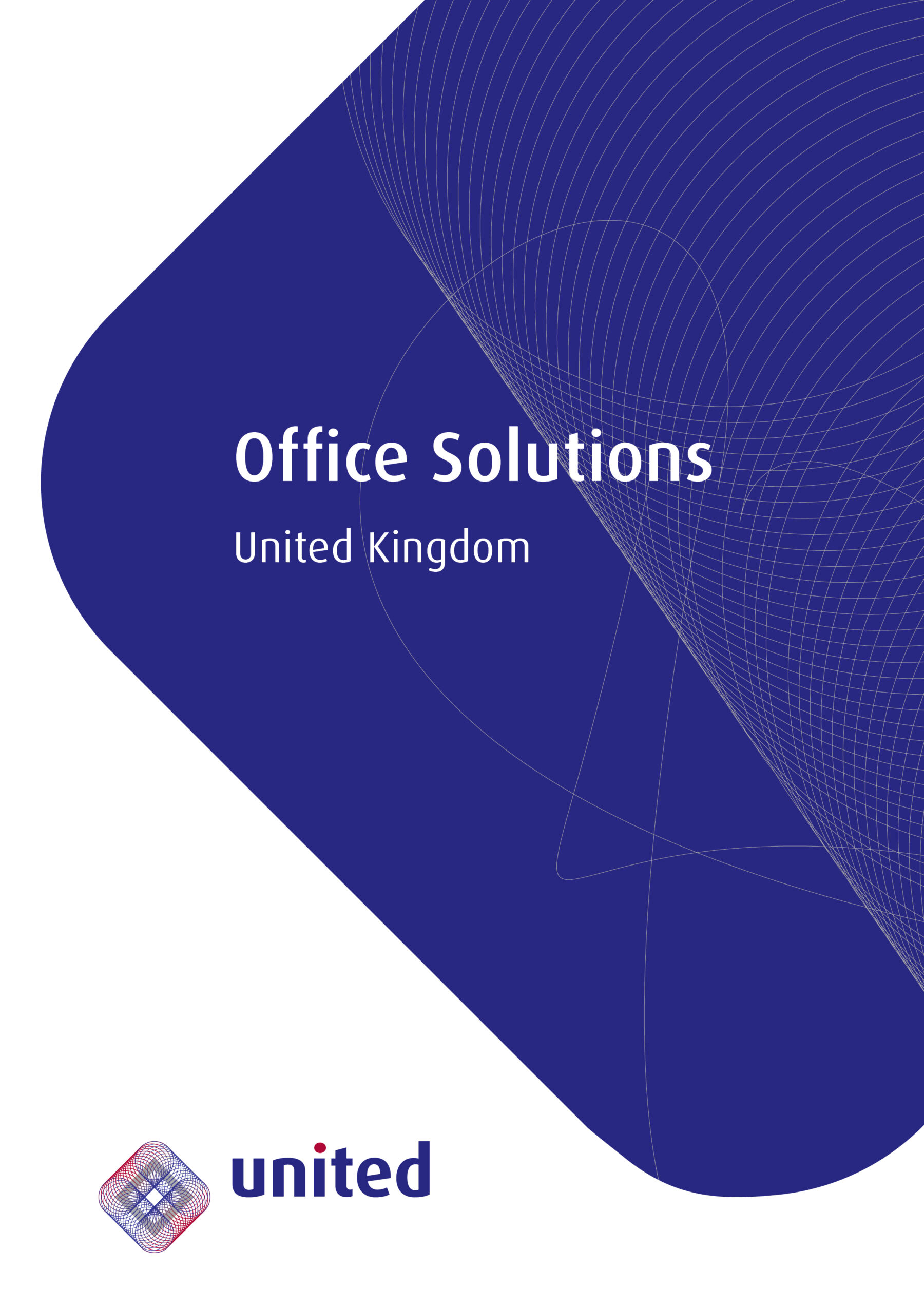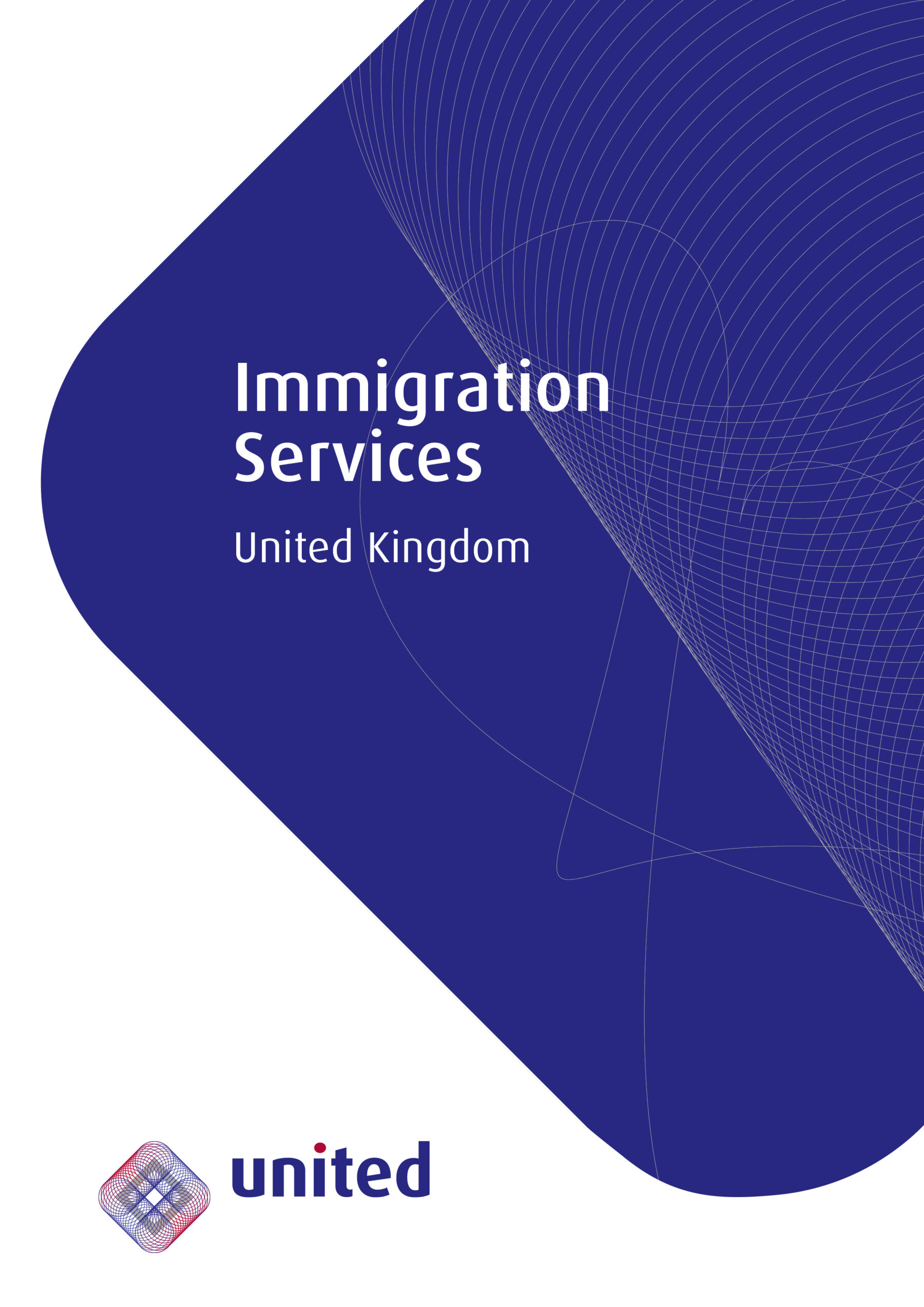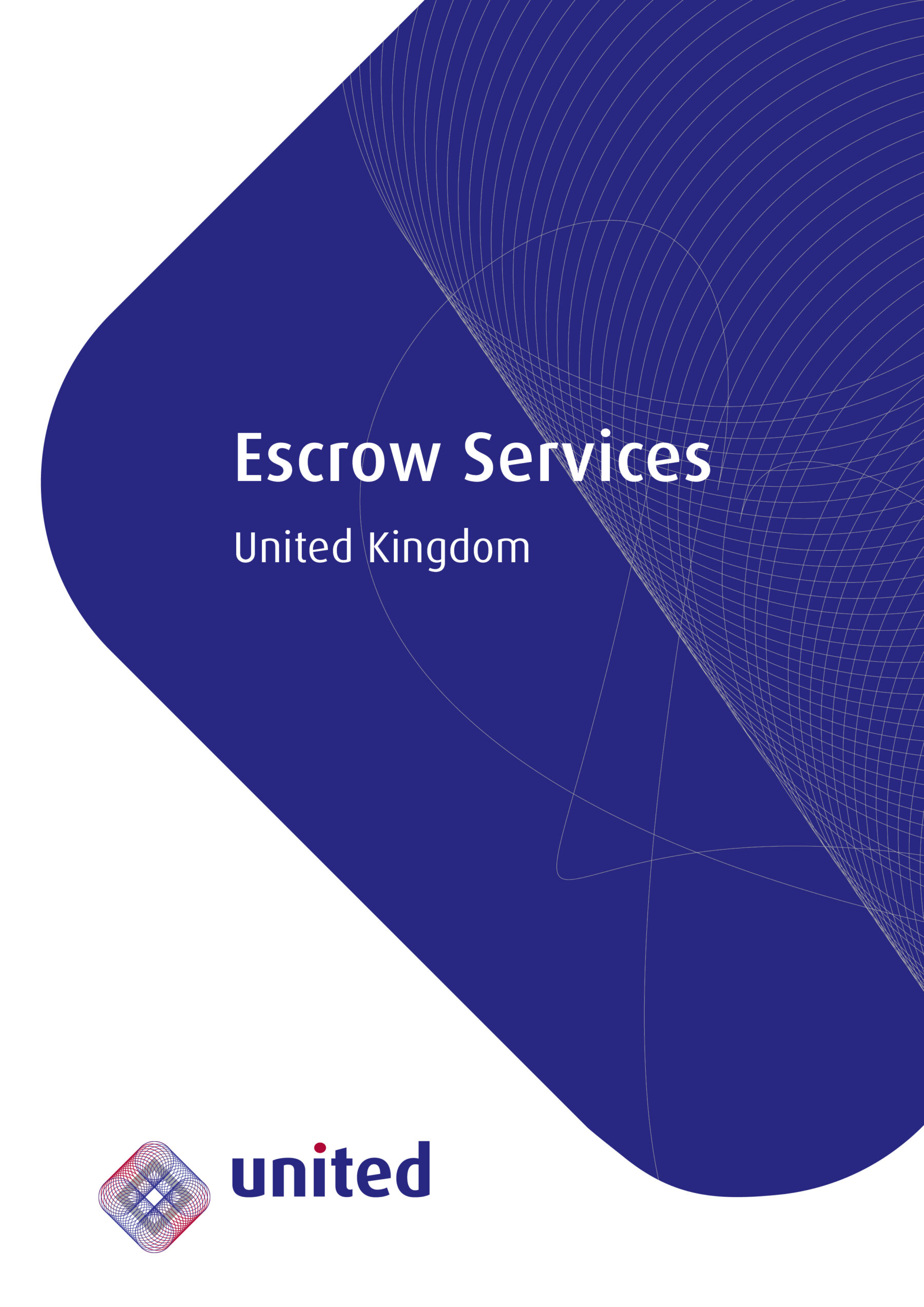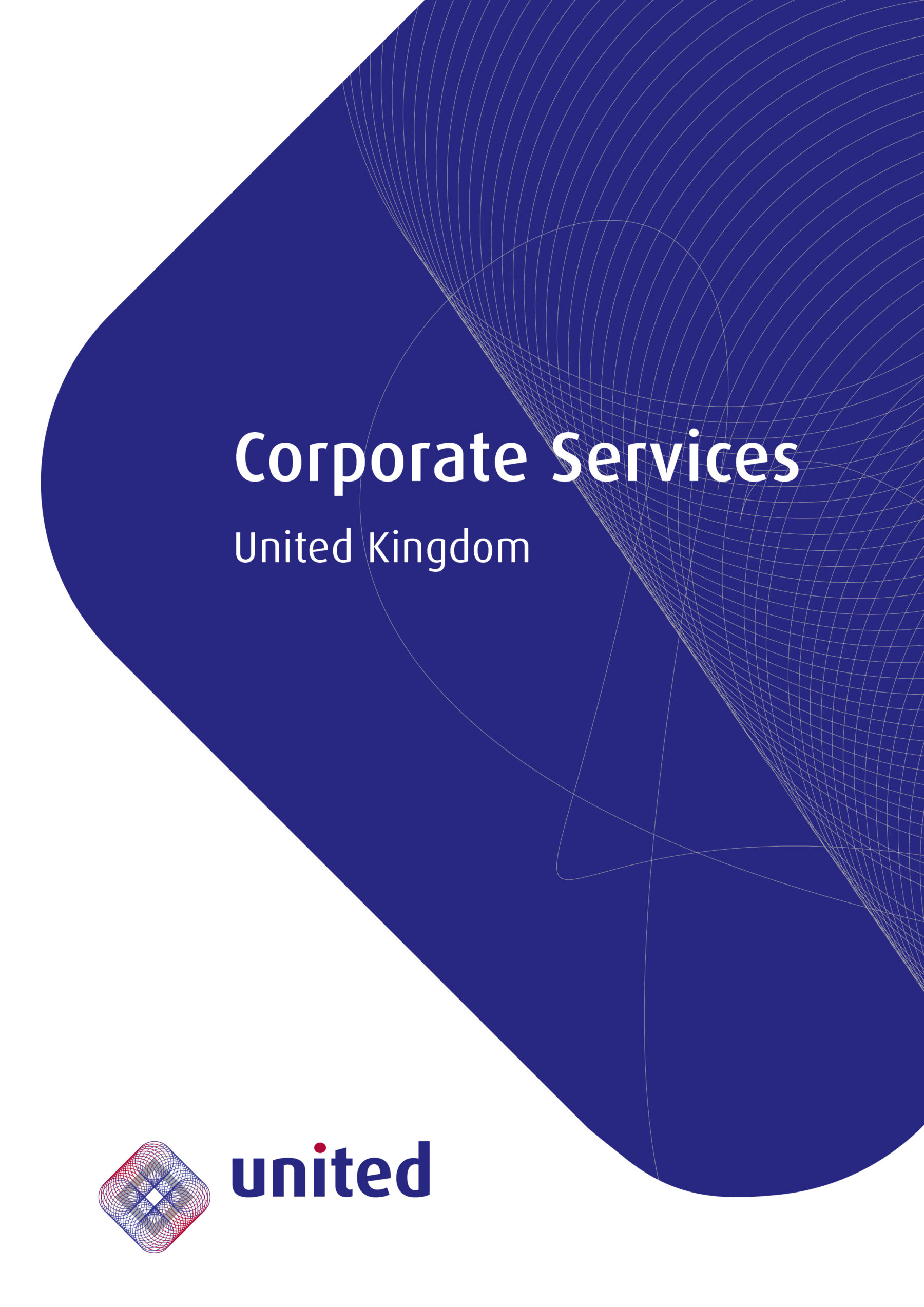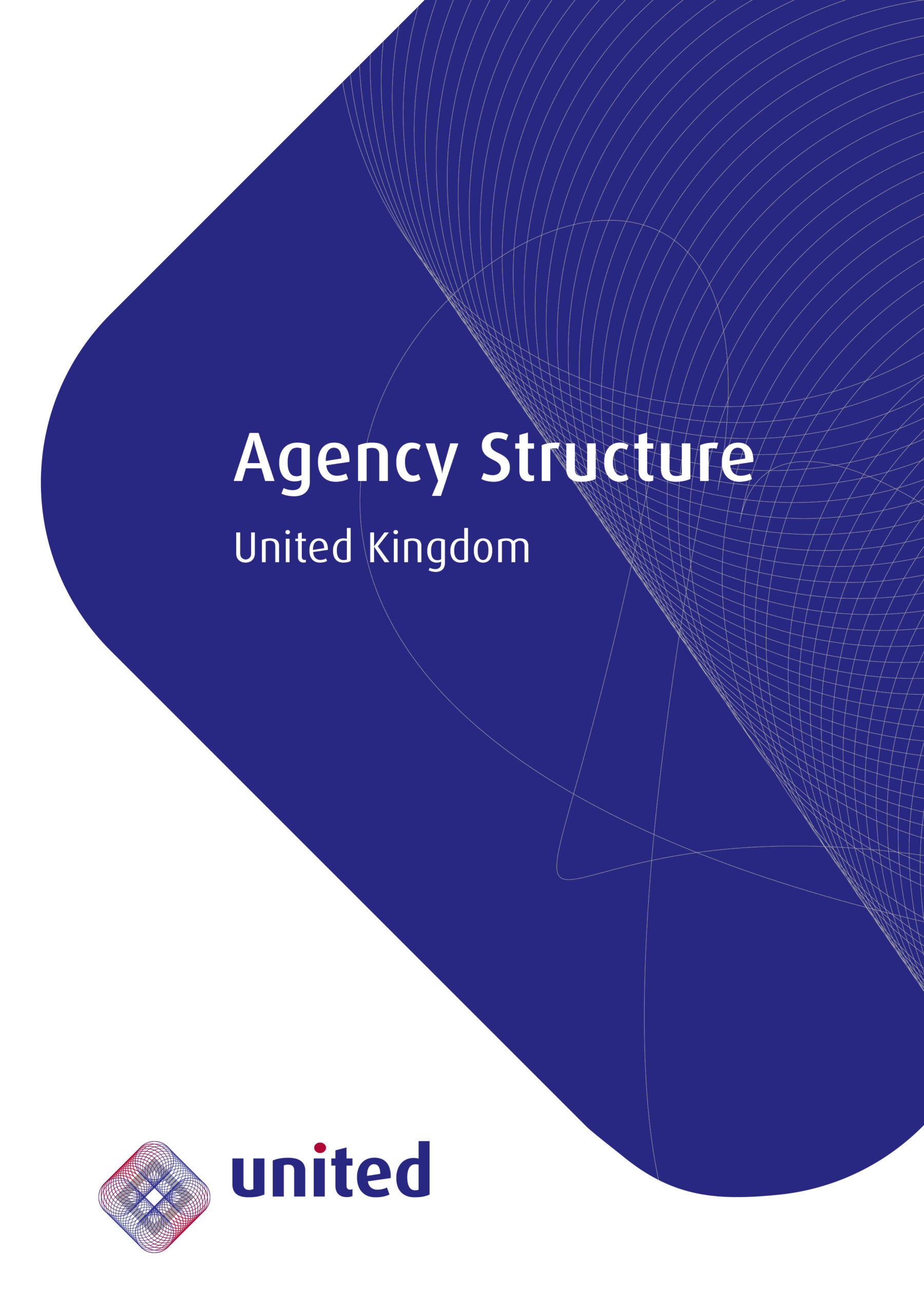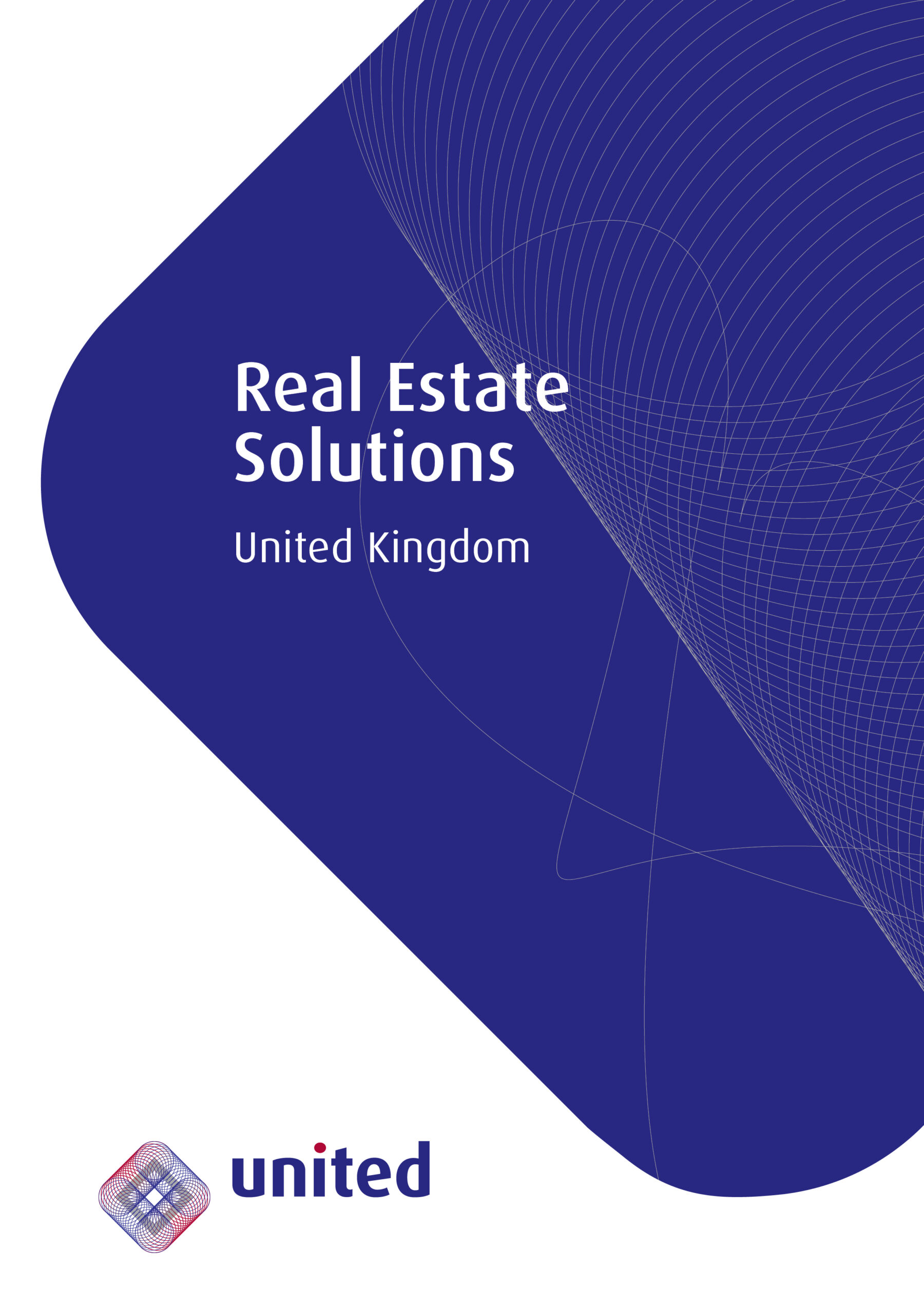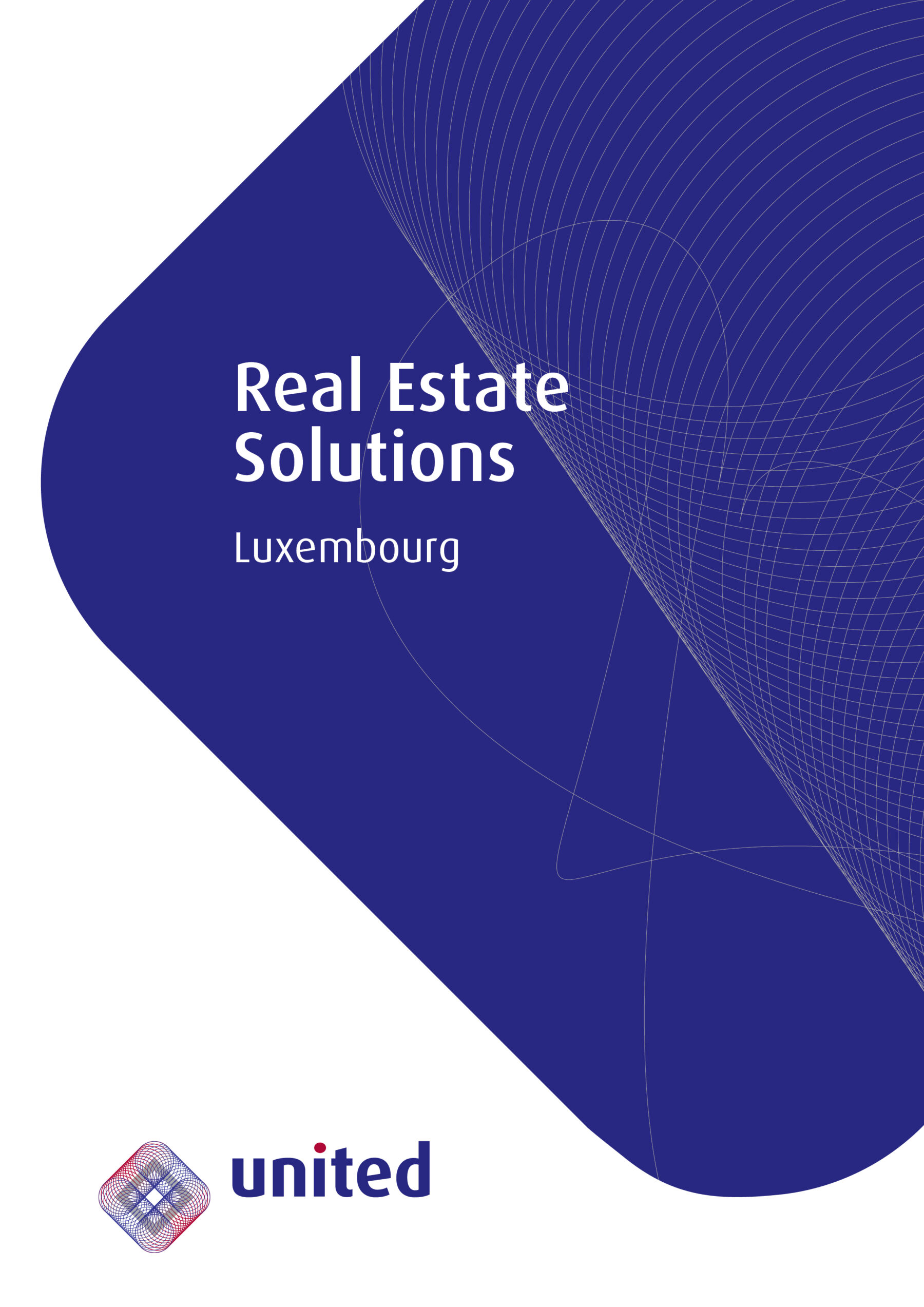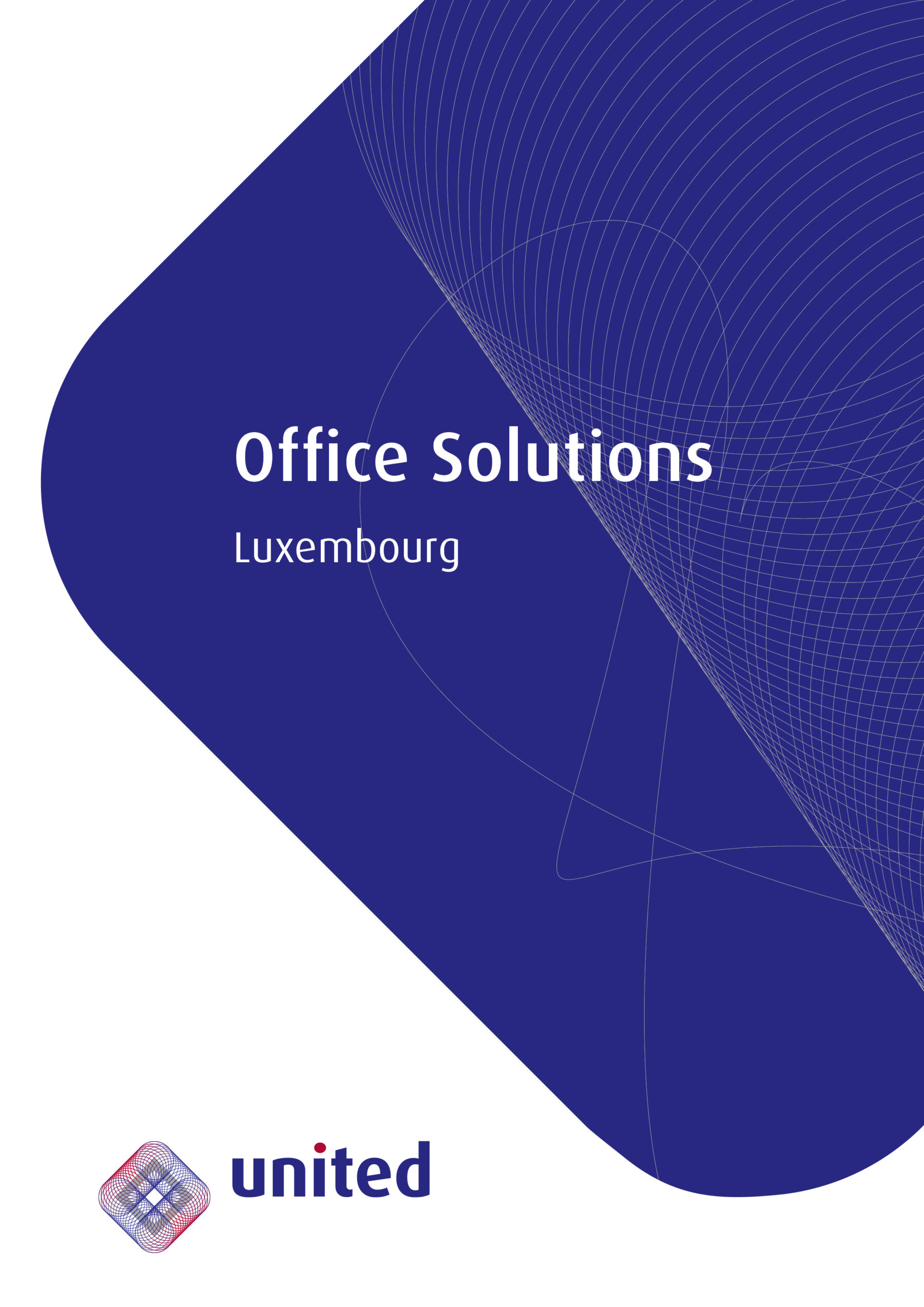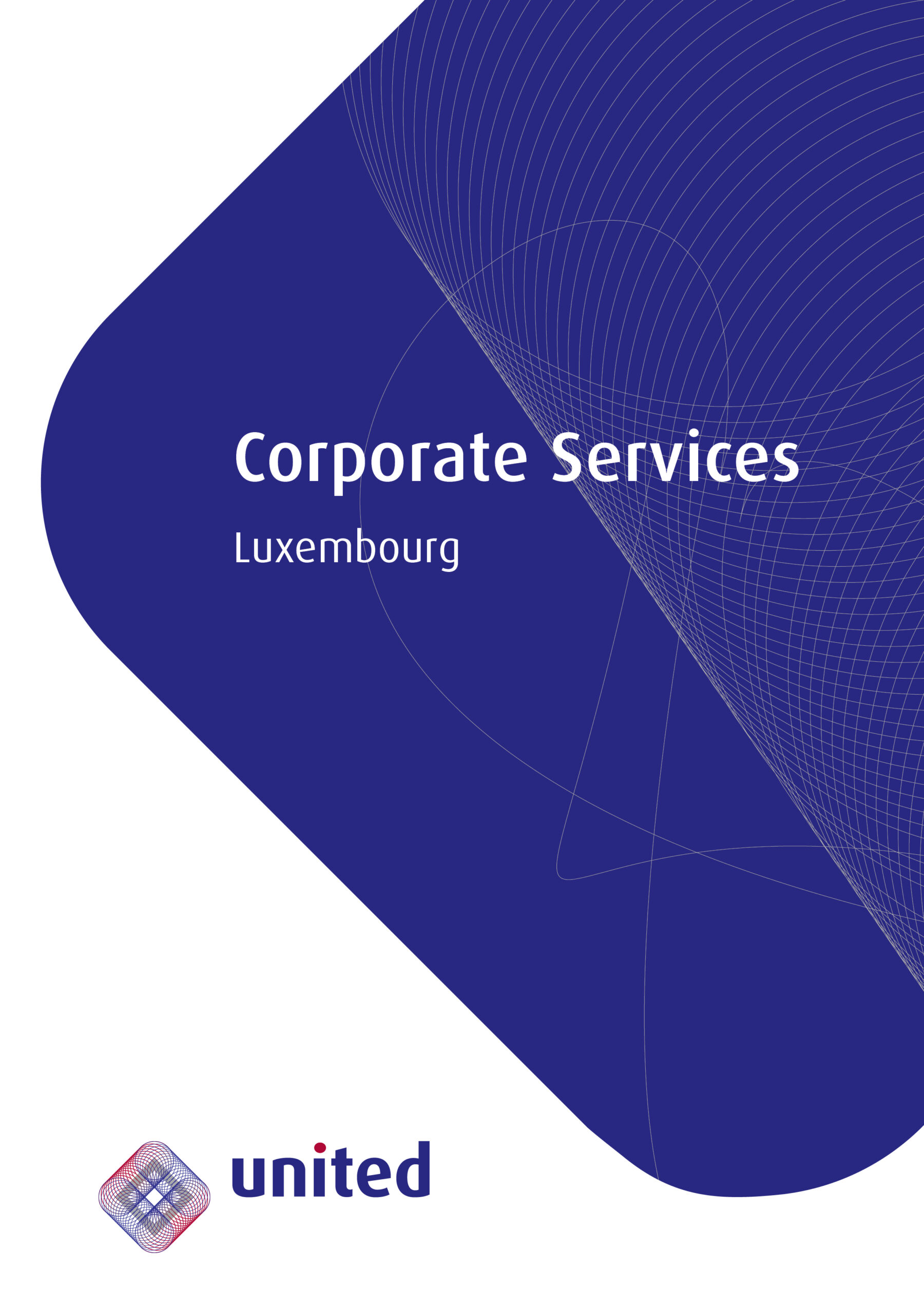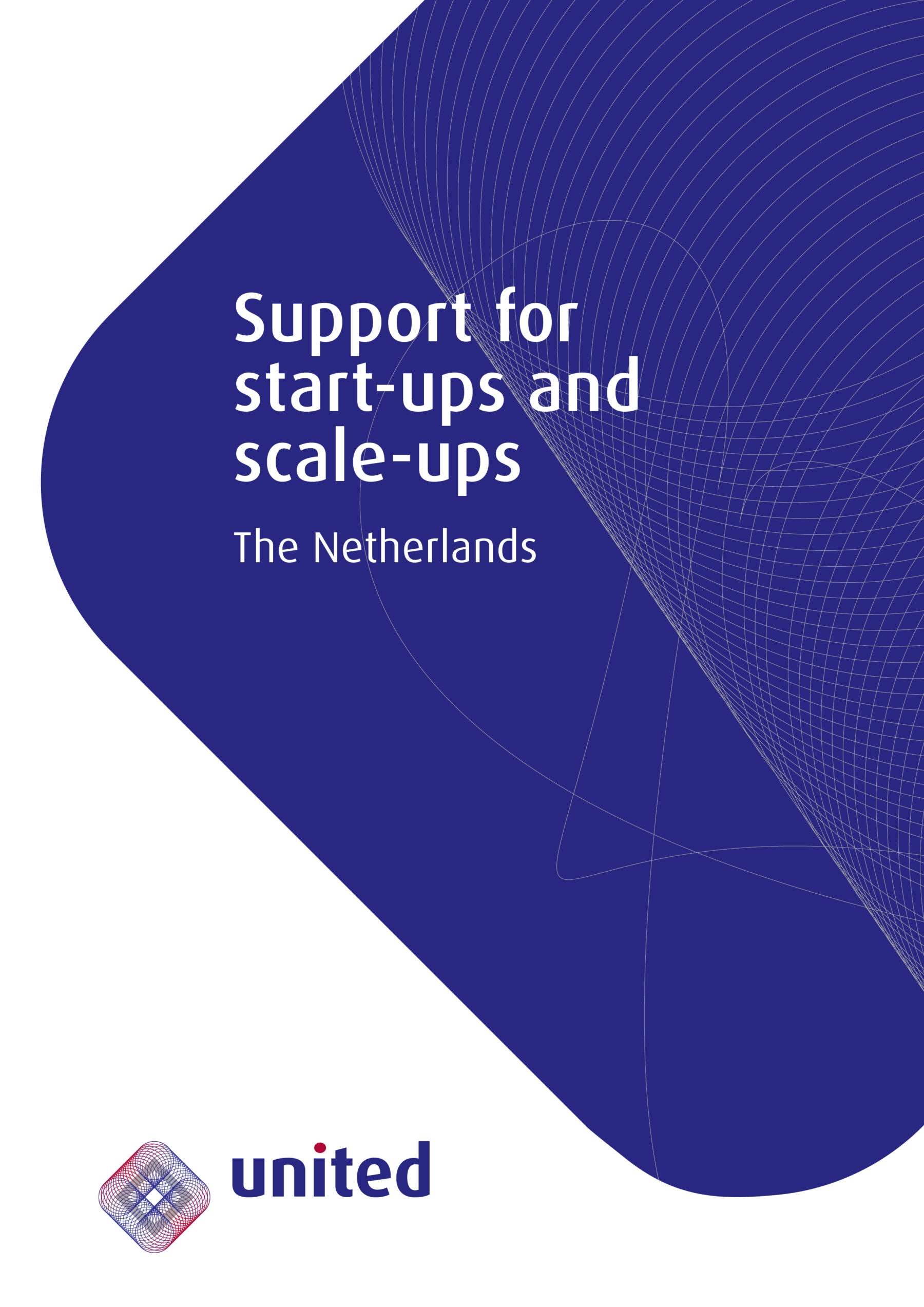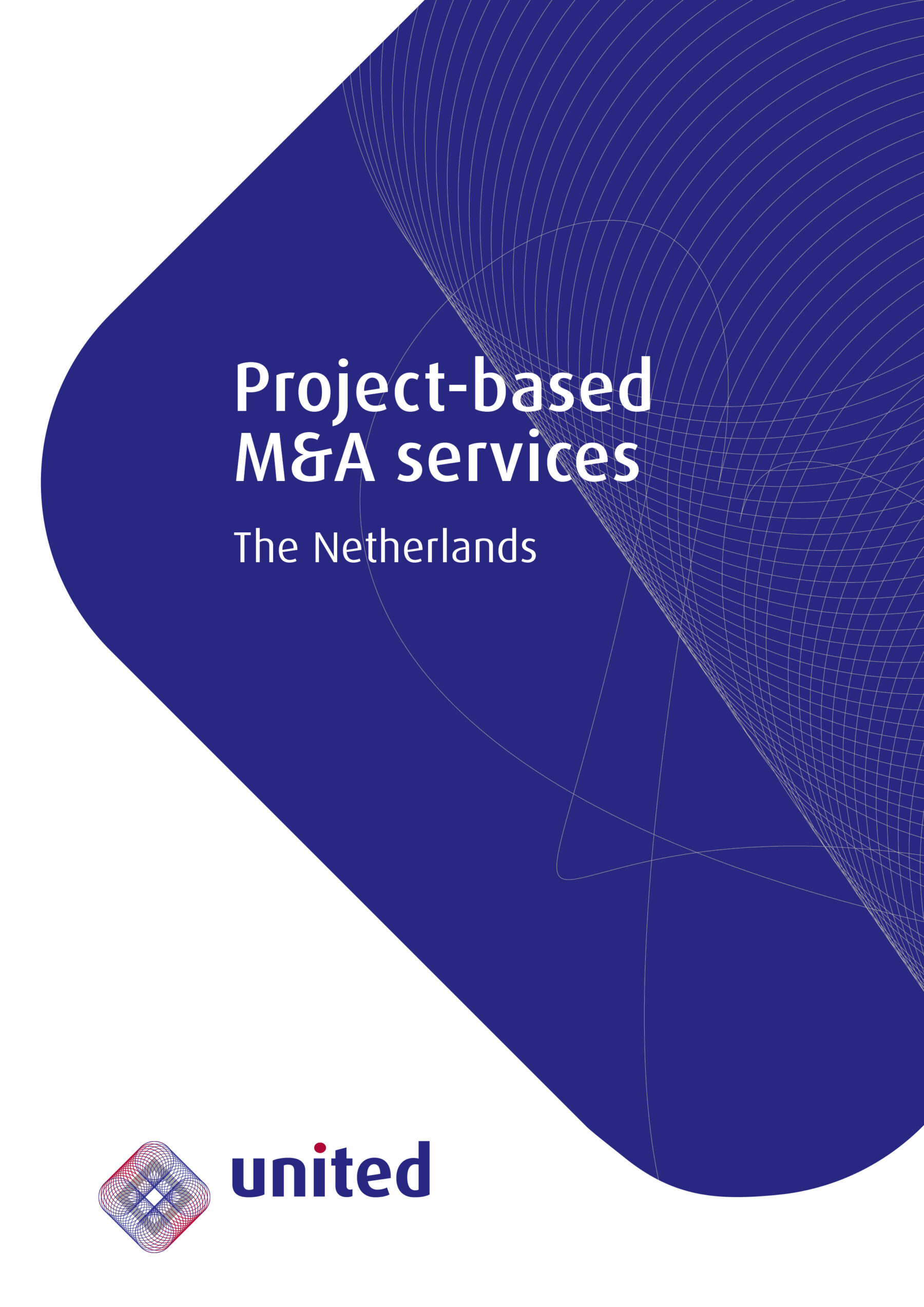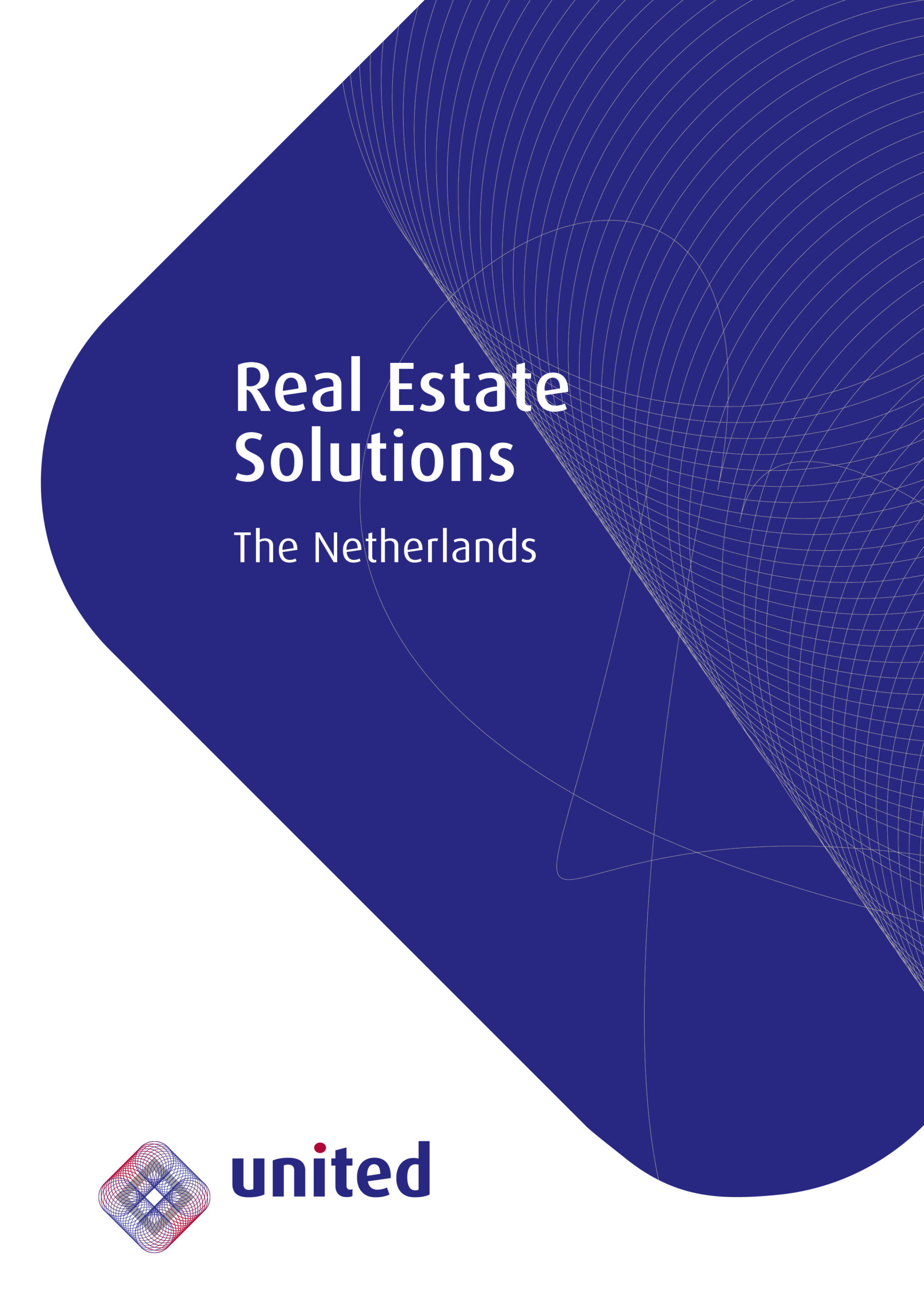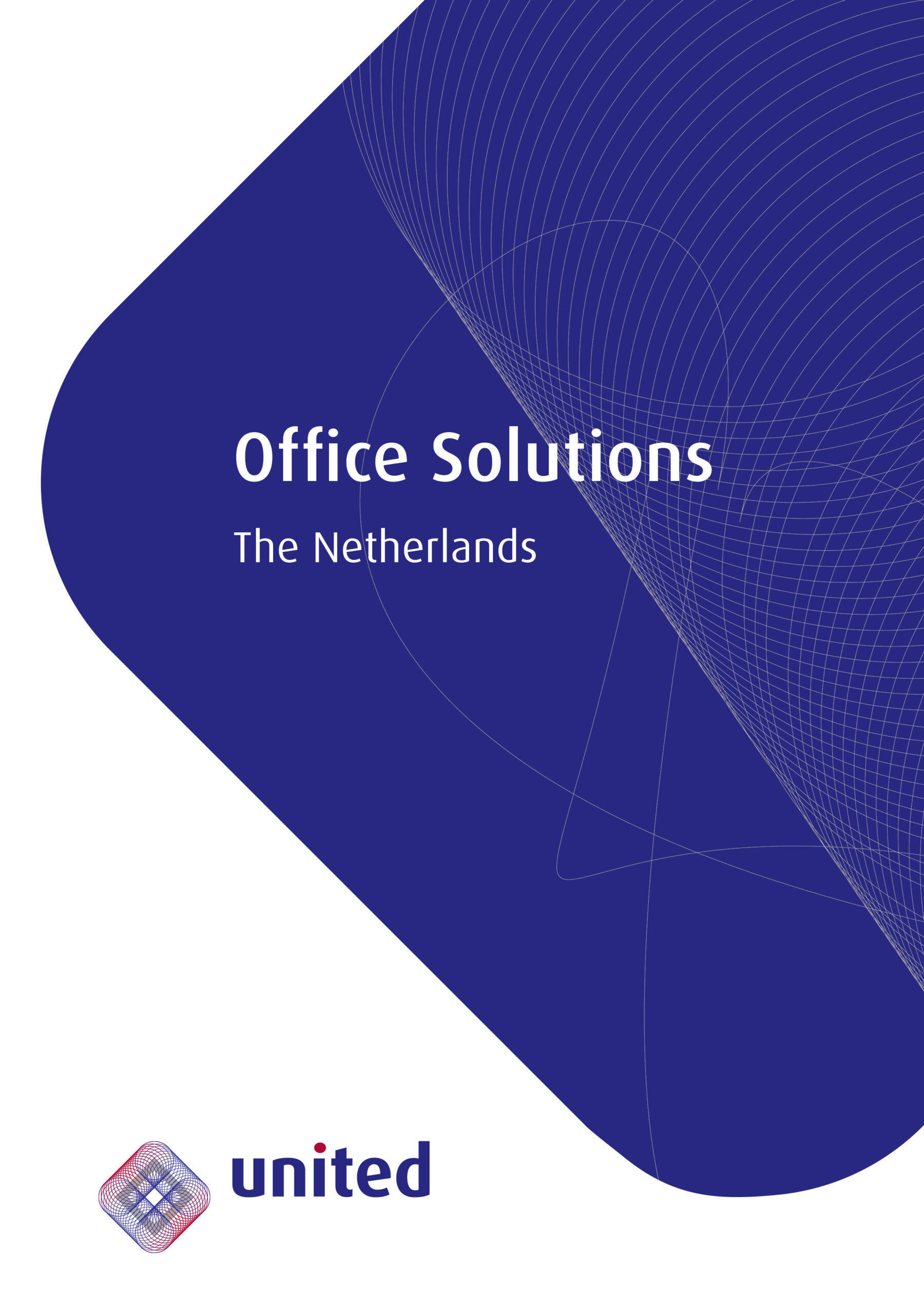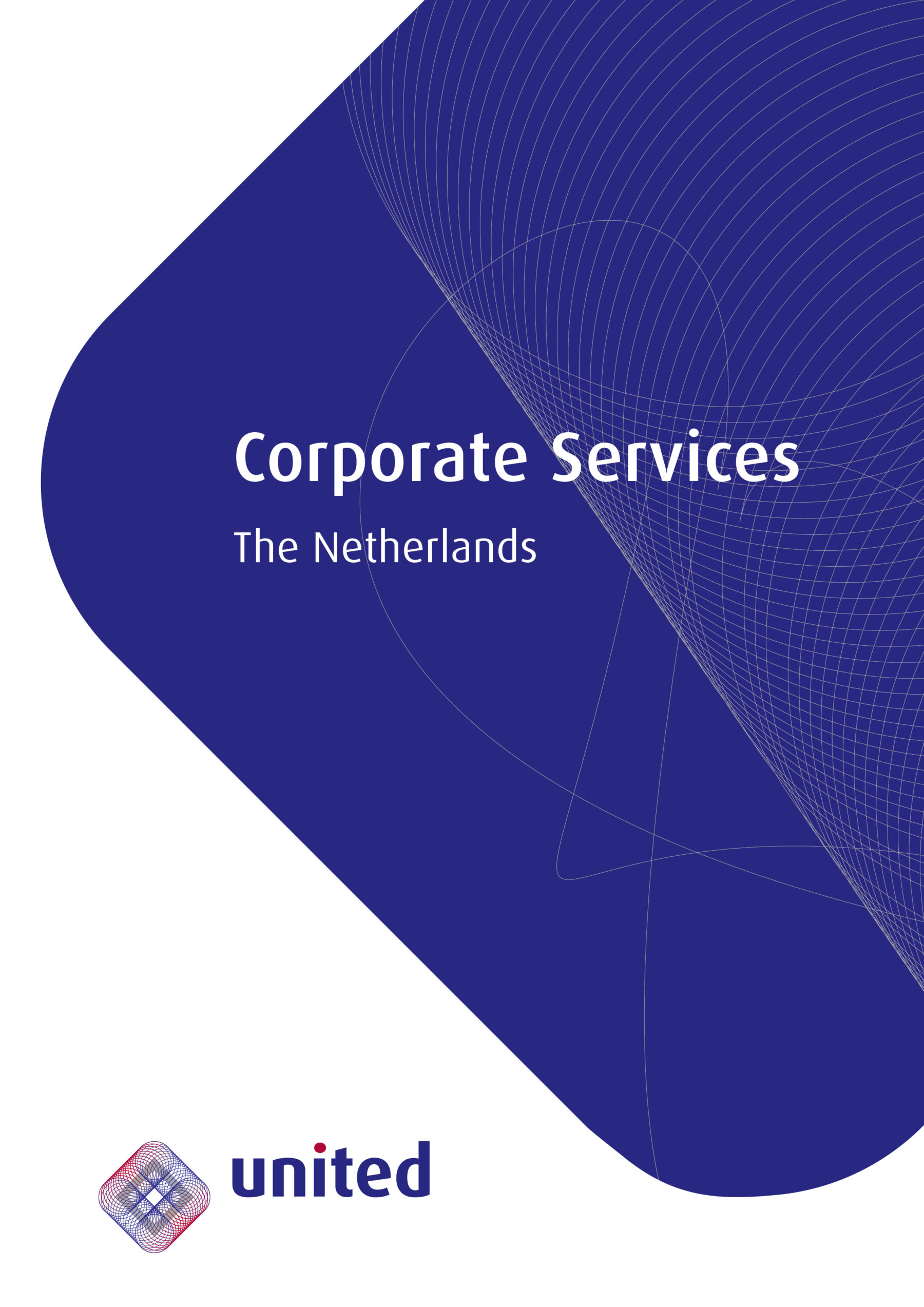 Rather talk than read?
We'd be happy to talk you through the latest market developments or the details of our offering.